Chris Dogzout Teleports Listeners To A Vast 'Frozen World' – FUXWITHIT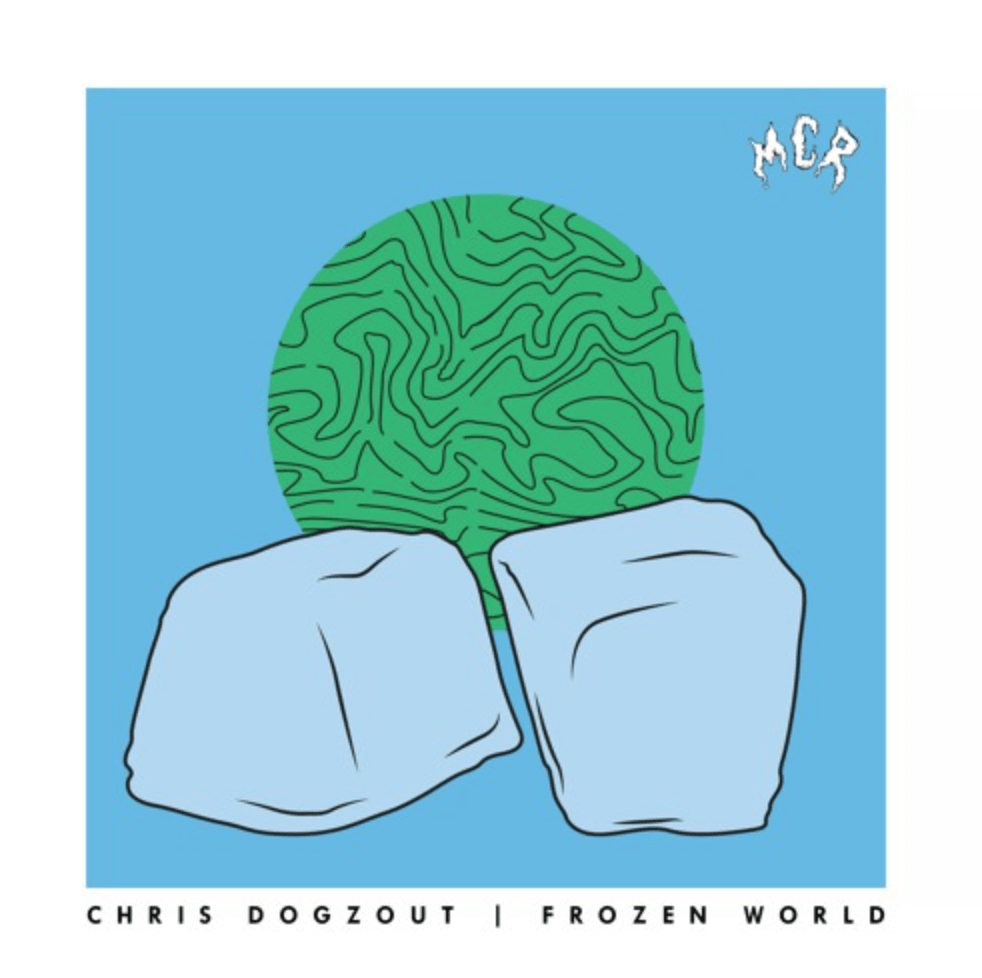 Sending listeners into a cold and distant field of rhythm, Chris Dogzout blesses our ears with his newest piece, 'Frozen World.' A chilly and satisfying biome containing some of the most intricate and sophisticated creations. And being the founder of this gorgeous world, Chris truly put in everything he's got into this next step for his career. The France-based beat wizard always knows how to bring in those fresh and organic new sounds to the table. Taking his fans on fantastic and unique new adventures with each track released. From impacting Quality Goods Records, Tribal Trap and many more, he continues to impress his colleagues and himself with non-stop waviness within the spectrum. And with the help of More Creativity Records, they've brought some of his Chris's most unique work to life.
'Frozen World' is a flawless and soothing experience of the hurt. An instant calming of the senses from beginning to end. Giving you chills with excitement. From bright and playful synth design, to intoxicating drum patterns, there's nothing you won't like within this piece. It opens up with such an airy atmosphere with angelic tones surrounding the track's soul. Making an emotional first impression. As if you were swimming through the frozen waters of Antarctica. Discovering its many treasures and life buried deep beneath the ice. The arrangement is a true masterpiece and makes you feel truly at peace once again. Its organic and high-quality properties creates an experience like no other. Making you cherish it for years to come. So make sure to go support him by streaming 'Frozen World' everywhere via more creativity!