Chopsoe Gets Clever On New Single 'Carbon' – FUXWITHIT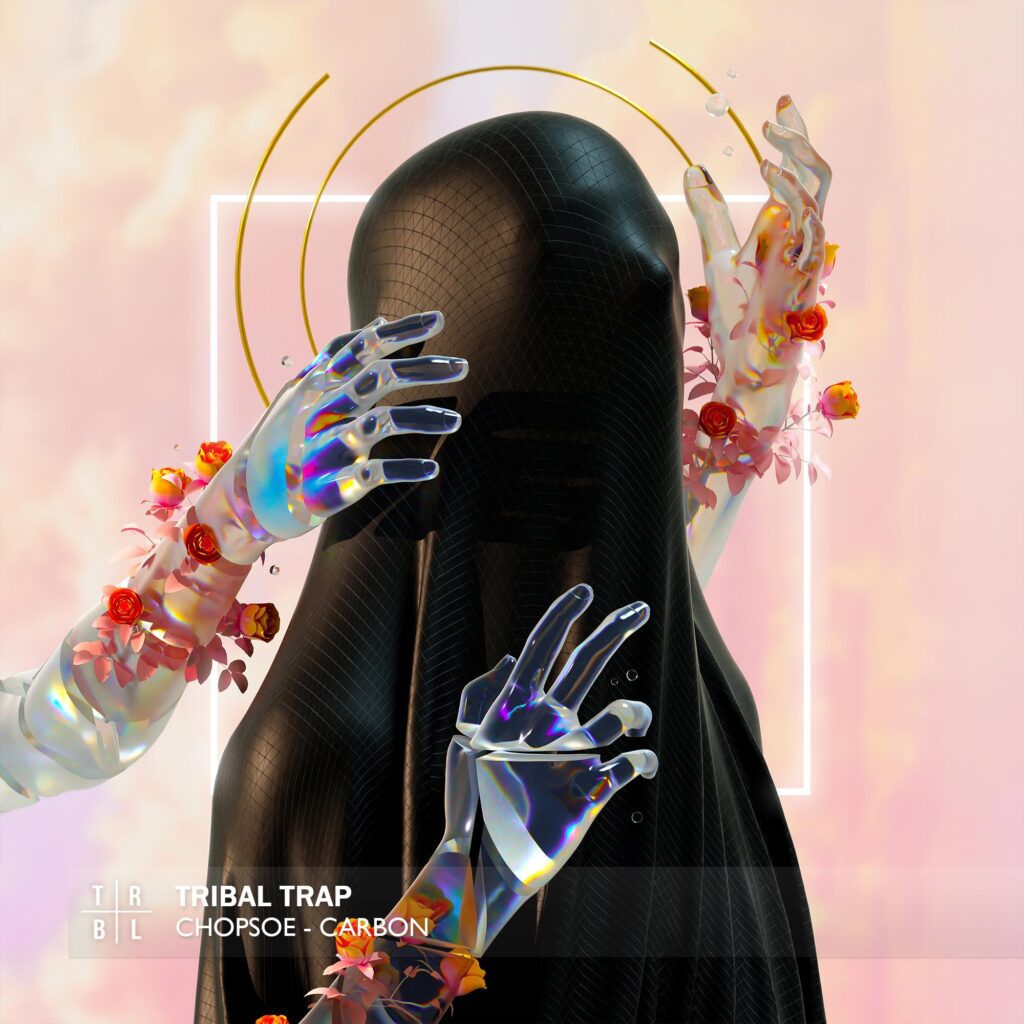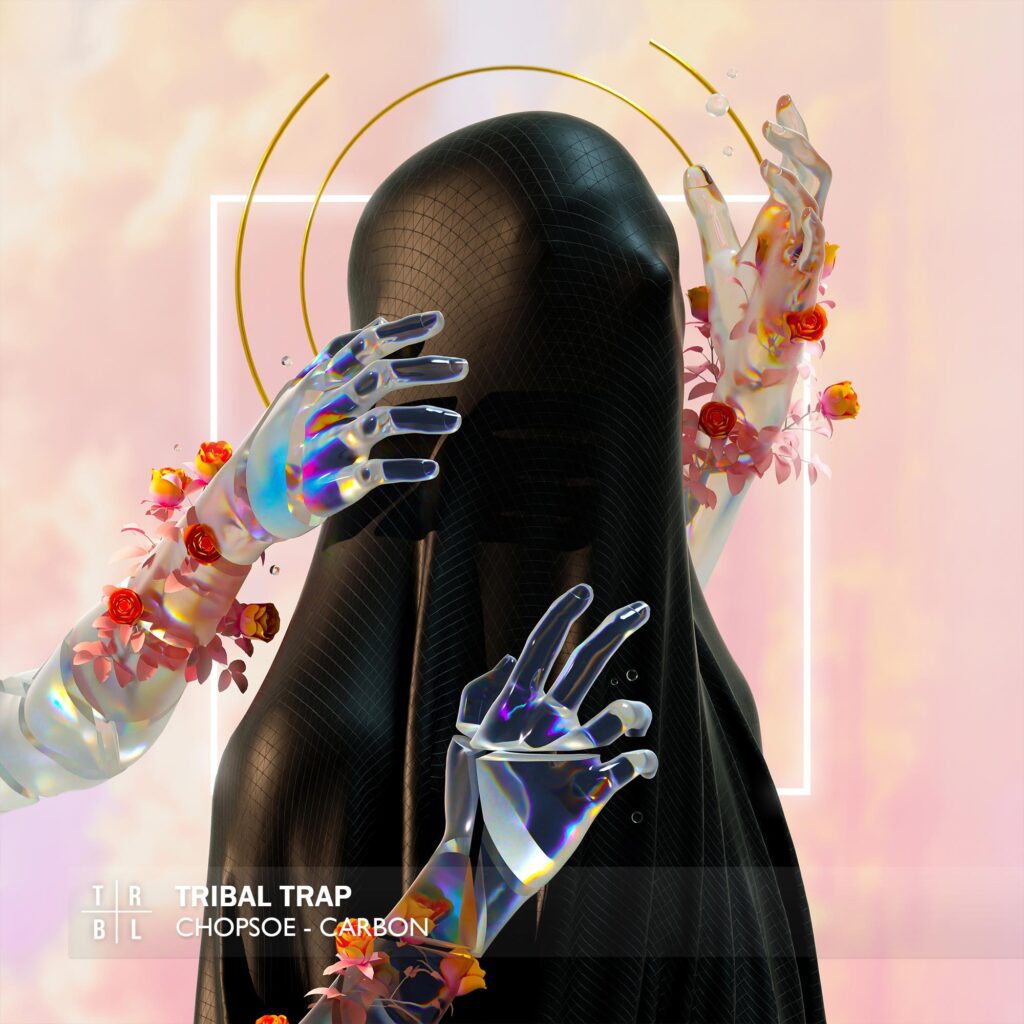 It always warms my heart when I see an artist I introduced to the FUXWITHIT team starting to gather more and more appreciation. This is even more true when the act in question is a person whom I highly respect, from both an artistic and personal point of view. Vincent aka Chopsoe is one of them.
After his debut EP back in January and a Flume remix released mid quarantine, the Parisian producer is back with 'Carbon' a brand new original backed by the dutch giant Tribal Trap. If you are a hardcore FUXWITHIT follower you'll remember where you already heard this beat without peeking in this link. If not, let me introduce you to this gorgeous track.
You all know 'Lotus Eater' right? What if it has an evil twin? Well, that's exactly 'Carbon'. While the structure and the intro of the song perfectly follow in the steps of Mura Masa's iconic hit, the introduction from the very beginning of a more electronic and synthetic soul in the background of the "Chinese-garden" vibes puts the seeds for a deeper divergence. Indeed, after this first moment of kinship, with a plain but super effective panned vocal sample (and without build-up) Chopsoe cuts off the last ties with this exotic mood and gift us with one of his best drops to date. Don't expect a cherry blossom rain, but get ready instead for a storm of low frequencies, punchy kicks, syncopated hi-hats and dirty synths.
It's a true pleasure to listen to how Chopsoe manages to flawlessly switch from heavy to delicate atmospheres during the three minutes of 'Carbon,' and this gives me a further occasion to stress about the elegance and class of his productions.