Chief Moquiuix Is All You Need To Blast This Week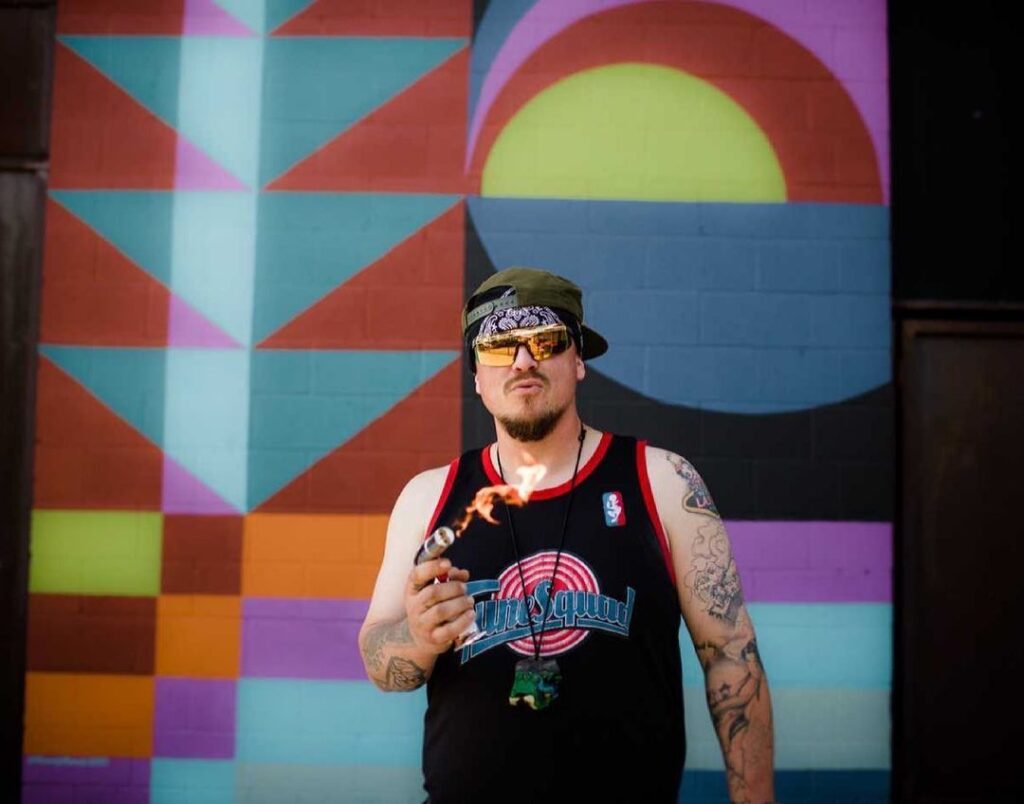 From tracks such as "Irrational," "Buenoz Diaz," "Radicalism," and "Vagos," Chief Moquiuix has garnered much-deserved acclaim over his music career. The track "Irrational" is the perfect tune to pop in for a multilingual bash.
His raw talents and unbelievable musical inclement are driving the artist to become a household name in the industry. His swag perfectly transmits through every track he releases.
His latest release, "On Edge," is the perfect hype up for an energetic release. His mesmerizing vocals take over the trance as the tunes transport you to a world of emotions.
Listen to his new track below and follow his Spotify for more hit tracks.