Chef Boyarbeatz Melts Future Garage and 140 Together in 'Professional Fuckup' – FUXWITHIT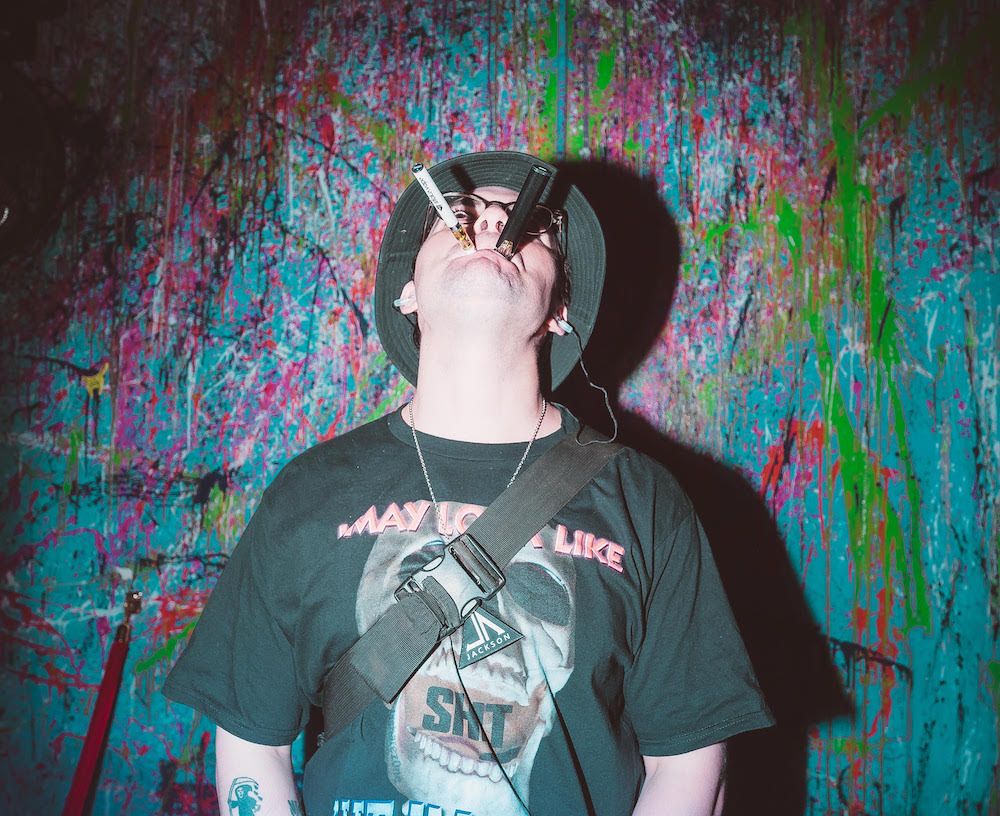 In an oversaturated market of cookie-cutter bass producers, we find a diamond in the rough with Chef Boyarbeatz. The Los Angeles-based beatmaker has continued to differentiate himself, bringing his fresh perspective on the genre through his omnifarious, worldly sound influences. For his newest release, Chef Boyarbeatz drops 'Professional Fuckup' on East Coast underground bass label, Wavecraft Collective.
In 'Professional Fuckup,' the producer amalgamates future garage and 140 into one cohesive and unique bass tune that still sounds like classic Chef B. And while both of these genres have been making their way into the mainstream in recent months, he actually started the track around two years ago, finishing it up back in February 2020. "I wrote 'Professional Fuckup' after a failed relationship and was feeling all the emotions of fucking things up over and over. I tried to incorporate that nostalgic vibe with my classic bassline and breaks," he tells FUXWITHIT.
Starting with a soft and staticy percussive build, Chef Boyarbeatz utilizes the drums to create tension and make way for evocative, atmospheric keys. The claviers foreshadow the first dynamic garage drop only to develop harmoniously into the track's 140 portion. A vocal sample breaks it up, leading way to Chef's signature bass sound from 2:20 to completion.
When you delve into the artist's discography, you'll come to find that the bopsmith always finds ways to evolve his sound. And 'Professional Fuckup' is a prime example of just what he can do in only a little over 4 minutes. Listen to it below and see if he'll be in a city near you soon by following him on socials.