CharlestheFirst Taps Into The Inner Pool Of Feeling With 'SOLUS' – FUXWITHIT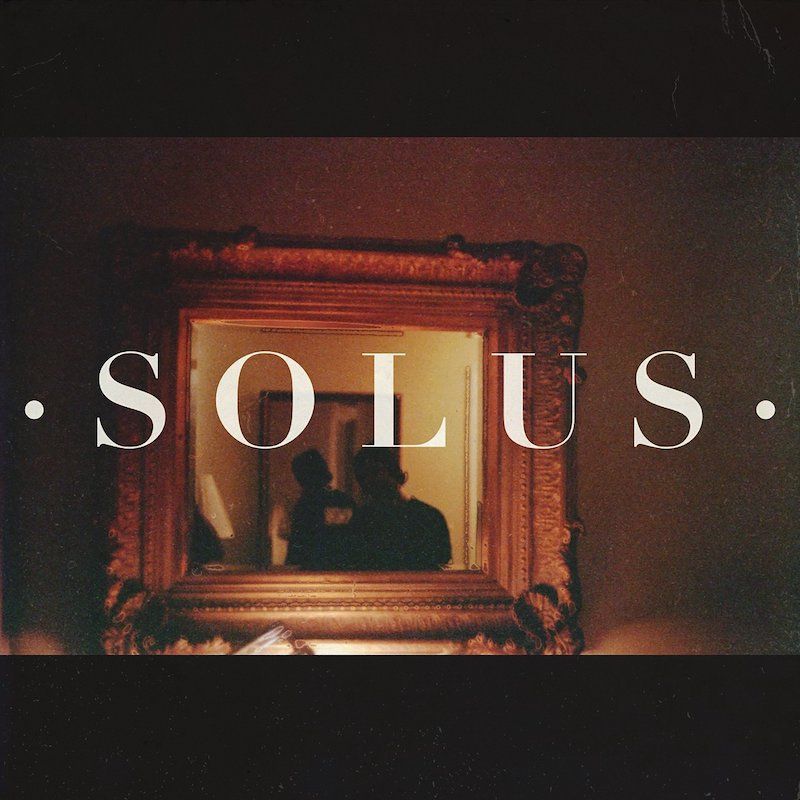 For many years, CharlestheFirst has been diving into the inner sanctum of his creativity. His work has defined him to be a powerful angel within the spectrum of uniqueness and emotion. From lush ambient pieces, to bass filled wonderlands, his skills and courage have taken him to brand new heights with each release. And now, he's making another monumental step for the vision with his body of work called SOLUS. A tale of embracing being alone and finding your inner self. Stepping out of your comfort zones and into a world filled with new challenges and discoveries. Learning to let go and start anew.
The SOLUS album has a ton of new surprises and ear candy from the legend himself. His studies and overcoming new obstacles have definitely paid off with each track. He even recruited some heavy hitters in the game to help contribute to a remarkable outcome. Artists such as Potions, Tsuruda and kLL sMTH all got to share the spotlight and showcase their raw and jaw-dropping talent. Creating a perfect combination of heaviness and gentleness. Every song channels its inner difference and forward-thinking abilities. From dreamy soundscapes and melodic wonders, to grimy bass leads to fill the arrangements, you can easily hear the amount of work and thought that went into this album. Feeling the emotions running through your veins. Creating a psychedelic trip for the ones who need an escape. The outstanding messages and storytelling from the melodies and notes alone grip your soul tightly with tender and care. Not to mention how crisp and elegant the drums go together. No matter where you are in the world, this journey will make you feel truly at home.
Go show your upmost support by streaming the SOLUS album everywhere!