Buunshin Unearths Fresh Sonic Layers In 'Steel Wings' EP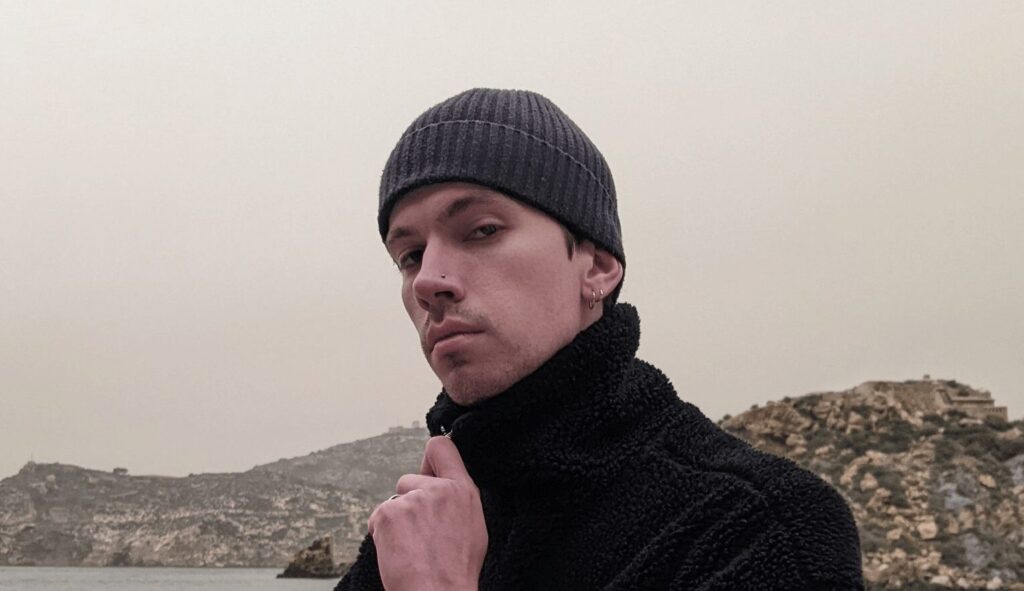 Buunshin is one of those artists that people have followed from a distance for far too long. The Rotterdam-based artist got his start on ABIS and IMANU's DIVIDID back in 2019, and quickly gained momentum with official remixes for Phace and Noisia as well as IMANU. That's around the time I first started getting into drum and bass, and my palette for it wasn't fully developed so Buunshin remained on the edges of my radar for a bit. It was only when the artist collaborated with IMANU for the first time on 'Overwerk' via mau5trap that I started to pay more attention, and when 'Trauma' dropped on Inspected in early 2020, I was hooked. It has been an incredible journey following Buunshin's evolution, and it is one that more people need to be following.
2022 has served as a breakout year for the talented producer, both in terms of recognition across the scene and in terms of sonic transformation. From a collaboration with DJ Fresh, to a gnarly remix for The Upbeats, to the addictive 'Forget About Me,' Buunshin has continued to broaden his horizons, all leading to his biggest project to date, Steel Wings. Released via Critical Music, a welcome home to his larger collections, the six-track EP is Buunshin's most diverse and impressive undertaking thus far in his career.
"All the music which will follow will be more personal. Rather than just making hard music for in the club, I tried to reflect something vulnerable. Just like the way I felt broken, I wanted the music to sound broken. However, to me that didn't mean that I wanted it to sound dark and cold, I wanted it to sound warm and bright," the artist states about Steel Wings, and he executed this vision to perfection. The opener, 'Farewell,' introduces this dichotomy with grace, with a drawn out, melancholic soundscape embodying the closing of a chapter in its first half. However, the second half of the track represents a rebirth in sound with its euphoric drum and bass energy shining a new light on the artist. Listening through Steel Wings, one will grow a thorough appreciation for Buunshin's versatility in production as well as his masterful storytelling abilities. While the project still falls under the umbrella of drum and bass, the artist displays multiple facets of the genre, and goes beyond it in tracks such as 'Man Know' and 'Tranen'.
My personal favourite from Steel Wings is 'Make Money,' a surprise collaboration with The Caracal Project. What's yours? Dive in below and let us know.