Buku Opens Your Eyes With 'What You See' – FUXWITHIT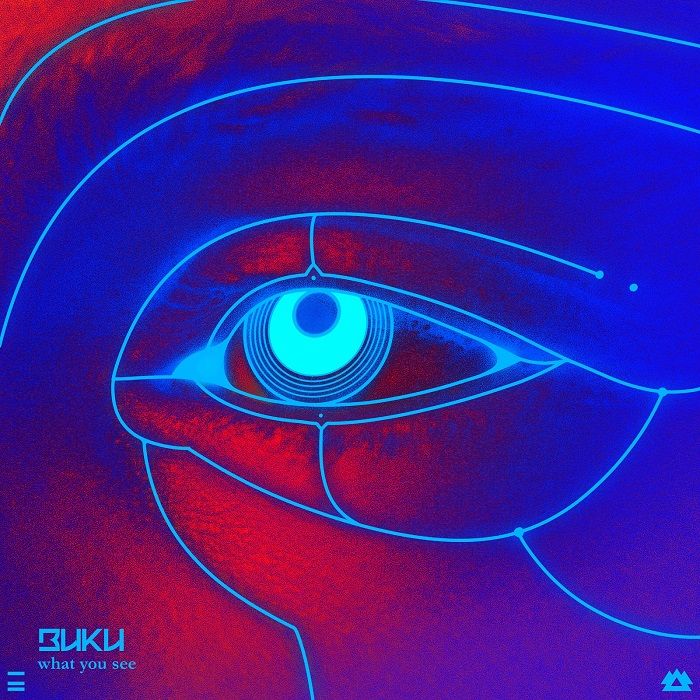 Pittsburgh, Pennsylvania's Robert Balotsky, also known by his Buku alias, has been a longtime slinger of sultry sonic delicacies, satiating even the most enormous and picky of appetites across the country. Crafting his own unique blend of luscious bassy bumps like 'Front to Back', 'To Ya Brain', and just a few weeks ago 'Bounce By The Ounce,' he's garnered immense amounts of respect and fandom throughout the entire industry. Now, his latest release 'What You See', out on Liquid Stranger's Wakaan, really opens your eyes to what he's truly capable of.
A satisfying hallucinatory melody is the first thing you'll be graced with upon entering into the clutches of 'What You See.' A vocal sample of the title acts as an audible metronome, mentally dominating listeners into unconscious submission. Much like the come-up of a psychedelic experience, the build ramps things up before you're balls-deep in the hectic frequencies. With the drop being a tidal wave of thickness, each note is extended, creating this drawn-out grimy feeling that hits oh-so-nicely. With this much style and ample layering, headphones are assuredly being pushed to maximum capabilities. Buku has once again shown that he can handcraft some of the most unique and heavy bass productions in the game, and 'What You See' is just another bullet to add to his already impressive arsenal. Check it out for yourself below and grab the free download.