Bruno Furlan Delivers Hypnotic House Heater 'You Make Me Feel Hot' – FUXWITHIT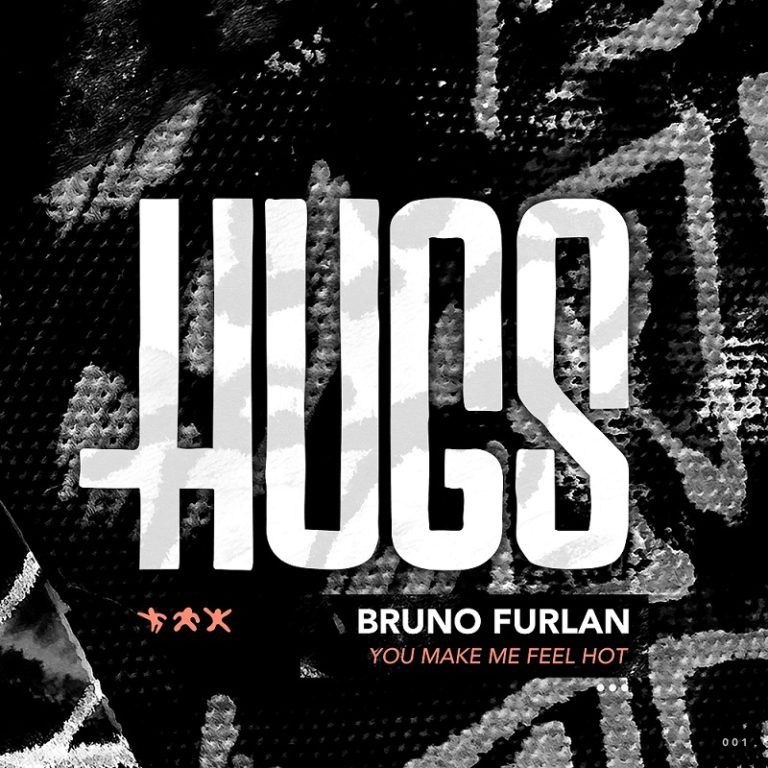 There's something special about the connection between summer and house music. The warmer temperature and increased serotonin levels always pair perfectly with rolling basslines and groovy drums. Primed for the return of outdoor music events or small backyard parties (depending on where you are), Bruno Farlan's 'You Make Me Feel Hot' lives up to its name. Assured to raise temperatures, the tech-house heater fuses intoxicating vocals with ample groove, smooth bass, and powerful progression. This one has me longing for a daytime festival set or boat party to experience the magic in the fullest sense. This is the first release on the newly minted HUGS label and we're excited to see what they bring next.
"YMMFH is part of the new Bruno Furlan, it's easy to see a heavy evolution without losing the real BF ID! I did this track with my girlfriend Sabrina (@sapacce) thinking how we feel in the parties and how we will feel when we can feel the floors energies again! In your home, in the big speakers, in the car, isn't important where… you will feel hot!" – Bruno Furlan
Stream 'You Make Me Feel Hot' below and listen on your favourite platform here.