brothel. and Barnacle Boi Release Highly Addictive Collaboration 'SLIDE' – FUXWITHIT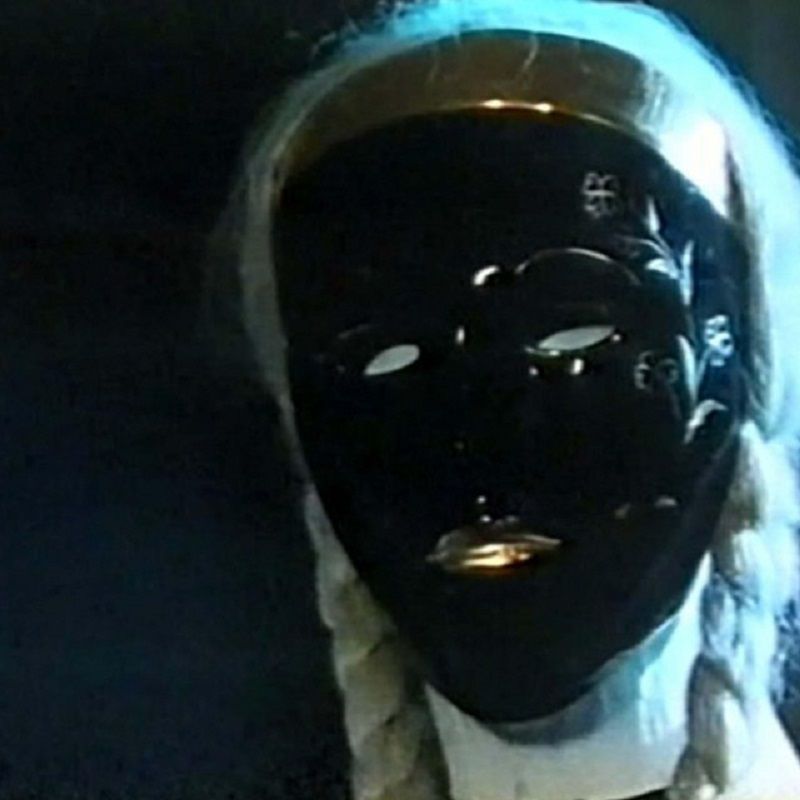 Who needs the comeback of a rusty trio when instead you can withstand the pure, mighty power of two contemporary artists joining forces together? If this were a social media post, I'd now insert the gif of Obama dropping the microphone. Obviously, my editor would kick me out instantly if I did, so I'll continue with the article as if nothing happened. While I think you might have guessed who I'm referring to with the first act, you might need a little help to catch up with the protagonists of this review. I mean, if you're wave fans or familiar with the scene there'll probably be no need for introductions. Anyway, our work here at FUXWITHIT is all about helping everyone to wider their horizons, so men and women of the culture bear with me for some more lines.
brothel. (not the first time I write about him) and barnacle boi are the cremé de la cremé of the US wave scene, two undiscussed legends and full members of the global pantheon of the genre. The number of classics that have their signs is notable. They both have already played plenty of guest mixes, radio shows, URL festivals and even international live shows, something that doesn't have to be taken for granted when talking about a young movement such as Wave and after nearly two years of the pandemic. Talking about that, brothel. stated that 'SLIDE' was actually created while on tour: "Ian and I were touring Russia last year and we straight up wrote this song in the back of a van on our long 8-hour ride to the next country." They both can count a solid following and a devoted fanbase that is reflected in the hundreds of thousands of monthly listeners they currently have on streaming platforms. End of the lesson. Let's jump right into the track.
First fact: 'SLIDE' is actually a remix. Or maybe a bootleg, a flip, an edit, whatever you like to call it. In short, it features a vocal sample of H.E.R, from her 2019's song 'Slide' (which, in turn, contains an interpolation of Jermaine Dupri feat. Jay-Z 'Money's 'Ain't a Thang'). Second fact. It doesn't matter if the vocals aren't original, 'SLIDE' is an absolute beauty that shines of its own light. Barnacle Boi and brothel. twist the dry, bouncy, warm mood of the original and replace it with a thick, vaporous, synthetic texture that delicately accompanies the vocals from the intro all the way to the end. The effect is that of a morning mist on an Autumn day, which wraps the landscape with its unpalpable presence as the first light of dawn appears over the horizon. In the very short breakdown, synths and pads take over and give us an instrumental moment of pure peace of mind. In the second drop, brothel. and Barnacle Boi mainly follows the footstep of the previous. They add a further injection of reverb and decrease the volume of the vocals making the division between the various layers more blurred. The beat never becomes too predominant and performs very well its role of dictating a slow pace to the track. Its most characteristic elements are definitely its highly reverberated snare and the rainfall of hi-hats in the last segment. 'SLIDE' is just the latest example of the highly successful contamination between wave, trap, and hip hop, which is having an unexpected longevity as well as a less unexpected, impressive popularity.
Stream 'SLIDE' by brothel. and Barnacle Boi below, on Spotify and grab your free download here.