Biggie Babylon Takes A Fresh Start With The Latest Banger "All In" (Official Music Video)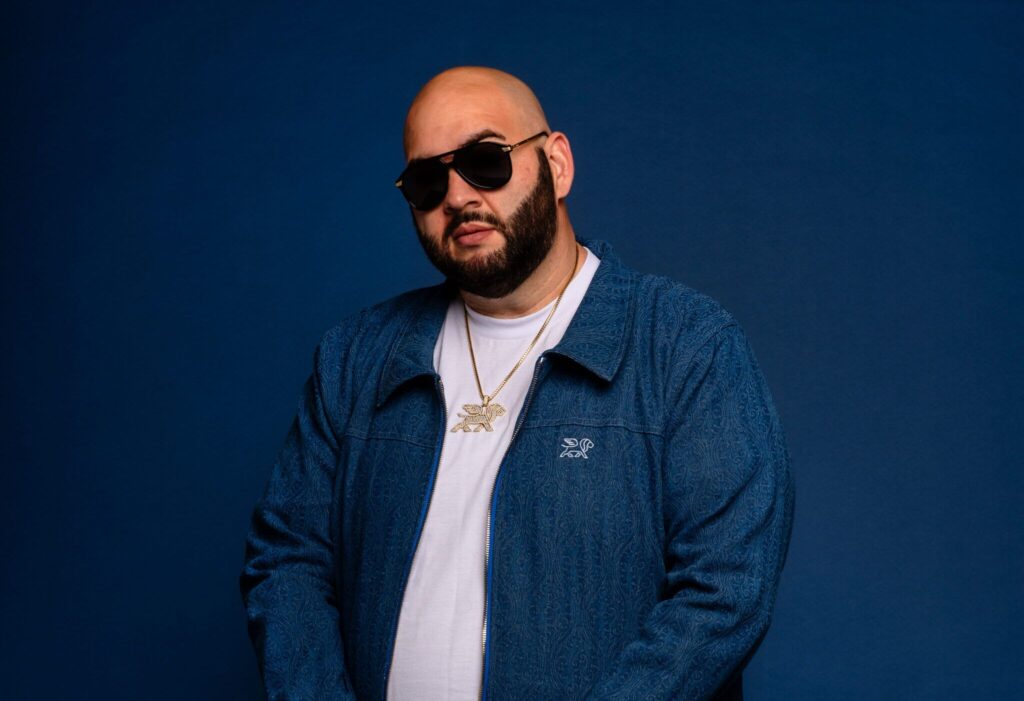 San Diego Hip-Hop artist Biggie Babylon is taking a fresh start after having considered putting an end to his career with the release of a new banger, the single and official music video titled "All In."
Like many musicians, if not all, were going through the hardest times of their professional lives, Biggie Babylon's music career came to a sudden halt just when he was at hitting his peak momentum, in the middle of a world tour. He even stopped listening to any music for a while. But sooner or later, reality takes over and Biggie Babylon realized he had to pursue his true calling and number one passion, so he decided to go back to the studio one more time and record his new project. "All In" is to be part of his upcoming album, Coronado California, an album featuring producers Thom Genius, Mev The Renegade and Dabato.
About his decision to return to the studio, Babylon says: "I couldn't picture what my life would be like without the music business and I decided I was ready to go "All In" one more time with everything I had. I was talking about this with my producer and friend Thom Genius and we decided that was going to be the subject for the first single. "All In" was recorded in Thom Genius's garage because all the studios were shut down still from the pandemic. The lyrics are pretty much a message to myself reminding me of who I am, what I've accomplished in life, and how it needs to be done. You have to go "All In."
"All In" has been doing incredibly well, hitting 500K on YouTube, and still counting..
Biggie Babylon: Instagram – Spotify – Facebook