Bensley Keeps Summer Alive With 'Cascade' EP – FUXWITHIT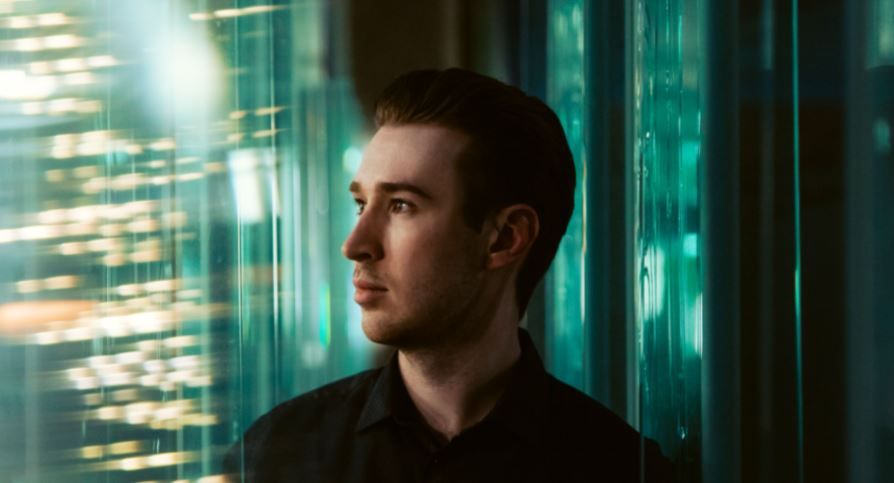 Riding the momentum of 'That Feeling' and the subsequent house edit released via Pilot Records, Bensley returns today with the multi-genre Cascade EP – his first collection of tracks since his Muskoka album from 2019. While most would think that a house edit of a drum and bass original seems peculiar, Bensley executed both at an elite level and continues to demonstrate this genre fluidity with his new project on Deadbeats.
Straying from his usual drum and bass inclinations, Bensley delivers a rich four-track project that displays a welcome versatility that is sure to appeal to a wide audience. Always one to use natural sounds to inspire his productions, the Toronto-based artist uses this theme to paint serene, ethereal soundscapes in the ensemble, giving listeners a sense of hope toward the societal change to normalcy. The Cascade EP is best suited for exploration in nature, with the project's title track transporting listeners to a beautiful waterfall in the midst of a mystical forest. 'In My Head' further drives this journey into the wild, with a soft take on drum and bass that exudes brightness. The rest of the Cascade EP follows this motif of positivity and ambition, as Bensley delivers a feel-good project worth listening to on repeat.
Don't miss it below.