Benji Robot Puts Eclectic Spin On Gary Jules' 'Mad World' – FUXWITHIT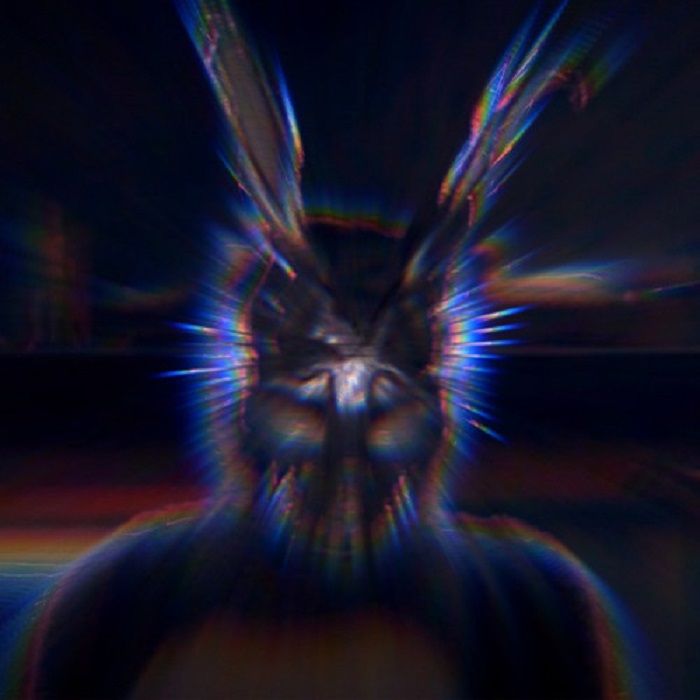 For any movie buffs of early 2000's mind-bending psychological thrillers, Donnie Darko is almost guaranteed to be near the top of one's list. One of the most iconic scenes permanently ingrained in viewers' consciousnesses is the one in which Gary Jules's 'Mad World' plays, instantly sending goosebumps shooting up the spine. For me, it was one of the earliest moments where I could feel music affecting me at an almost subatomic level, emotions bursting forth like water from a broken fire hydrant. Creating a palatable take on such a classic is an arduous task at best, and an insurmountable challenge at worst. However, Benji Roman, also known as Benji Robot, has done this timeless piece more than justice.
Captivating, gripping, and auditorily stunning from the very beginning, you're greeted by a menagerie of impossible sounding noise that somehow works in tandem to create a listening experience quite unlike anything else. Expertly gliding you into that iconic piano, an outstretched vocal sample of "mad world" grips your hand firmly, greeting you into the adventure within that you're about to undertake. A deep, introspective dive into what it means to be human, for four minutes and 30 seconds you'll exist in a plane separate from time and space, trials and tribulations issues for another moment. This is one of those pieces that touch you at a primal level, drawing out only the deepest of emotions and eliciting only the most meaningful of spiritual experiences. I'm so happy this song exists, and I know you will be too once you listen for yourself. Check it out below!