Bad Proxy Invites Listeners To Travel Different Dimensions With 'Data Harvest'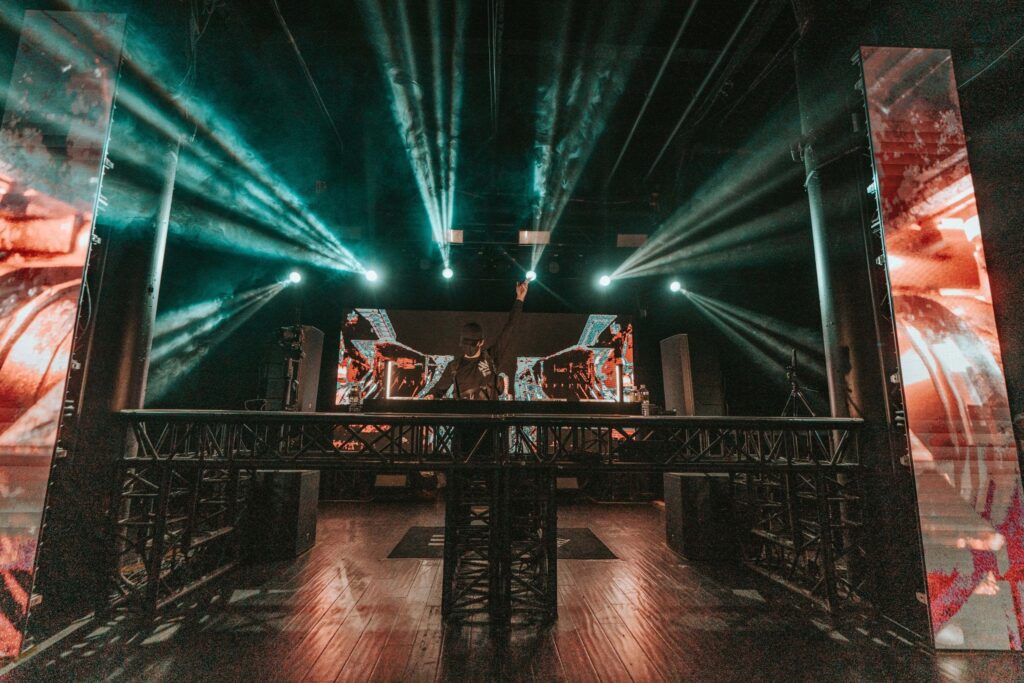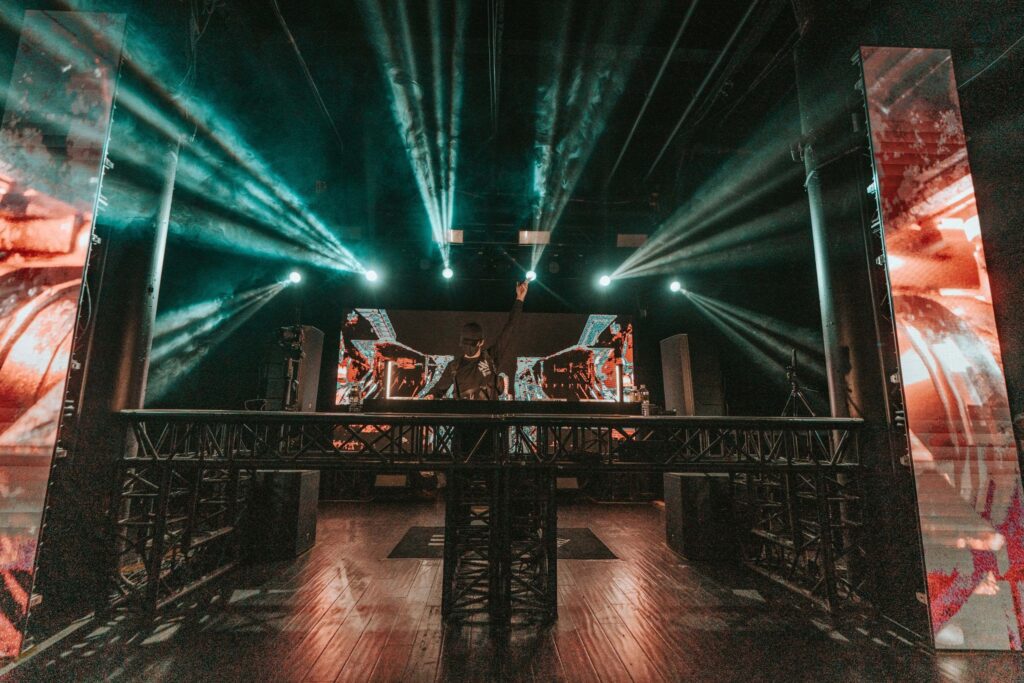 Opening up the doors to a new world, Bad Proxy envisions his music to portray traditional sounds with a futuristic twist. Treading the lines of neuro, glitch, and industrial, Bad Proxy follows a mysterious, dystopian narrative that directly translates into every sound he produces. With an audio-visual experience like no other, a live set from Bad Proxy will immediately change your expectations on how much bass one needs in their life. Crafting an old-school vibe with a glitch of madness to his production style, if you are prepared to enter a dimension of Bad Proxy's world consisting of pure synth and rattling basslines, Bad Proxy alerts his global fan base as he delivers his explosive single 'Data Harvest' out on Aimtohead Records.
Launching off with eerie instrumentals and distortion as one of the key elements, rising frequencies act as a ticking bomb until full activation. With echos of synths and spine-chilling lasers apparent in 'Data Harvest,' Bad Proxy is not playing around with this one. As all fury breaks loose, jaw-dropping snares and even a splash of futuristic basslines bring out all the madness to get you going wild on the dancefloor. An energetic track that alludes to Bad Proxy's vision of pushing his sound forward, the track only continues to go harder to provide listeners the perfect bass-fueled remedy just in time for festival season.
"The goal of this release was to further the plot and expand the digital world that my project's brand resides in by introducing new terrain, characters, and narrative. This track or chapter correlates to a previous collaboration with an artist named Elysian and a vocalist named MJXO. The goal of these collaborations is to digitize each collaborator and write them into my ever-evolving story."