Ariel Houston's Heartfelt Release "Breaking My Heart" Explores Betrayal And Resilience
Ariel Houston shares her latest release "Breaking My Heart," which delves into the raw emotions surrounding betrayal in relationships.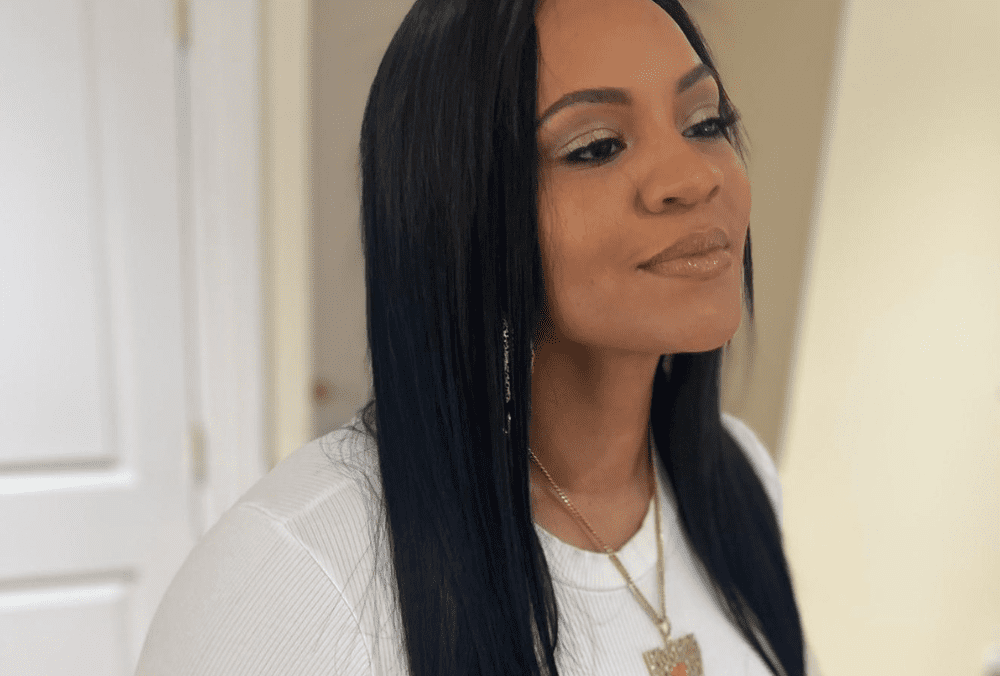 Kentucky's emerging musical force, Ariel Houston, shares her latest release, "Breaking My Heart," which delves into the raw emotions surrounding betrayal in relationships. Inspired by her own personal experience, the song goes beyond the confines of infidelity and delves into any form of dishonesty that inflicts deep pain. Ariel Houston bravely shares her journey of disappointment as her husband grappled with personal struggles. 
"Breaking My Heart" effortlessly holds its audience spellbound with its genuine lyrics, completely immersing them in Ariel Houston's soul-searching tale of a devastating love affair. Through her beautifully crafted words, Ariel Houston skillfully captures the painful deception that tarnished her once-promising relationship, "Hope you remember/ All the choices that/ You made and/ You know what you did/ It ain't a need for me to say it/ Got me looking crazy out here/ Feeling all types of way/ I stood by your/ Side when you ain't have nothing/ And now I feel/ So betrayed."
Ariel Houston masterfully intertwines vulnerability and resilience, inviting listeners to connect and find healing. Collaborating with Ali Gooseberry and Christopher Johnson, Ariel Houston co-wrote the song, infusing her personal concept into the heartfelt lyrics. Ariel Houston draws inspiration from legendary artists like Whitney Houston, Faith Evans, and Tina Turner, incorporating their styles and empowering performances into her own music. 
With "Breaking My Heart," Ariel Houston invites listeners on a poignant journey, reminding them of the power of resilience and the healing that can emerge from vulnerability. Ariel Houston's authentic storytelling and advocacy efforts make her a force to be reckoned with in the music industry and beyond. 
Watch the official video for Ariel Houston's "Breaking My Heart" here:
Listen to the song on Spotify: