AN TY Serenades Angels And Demons With 'beam' – FUXWITHIT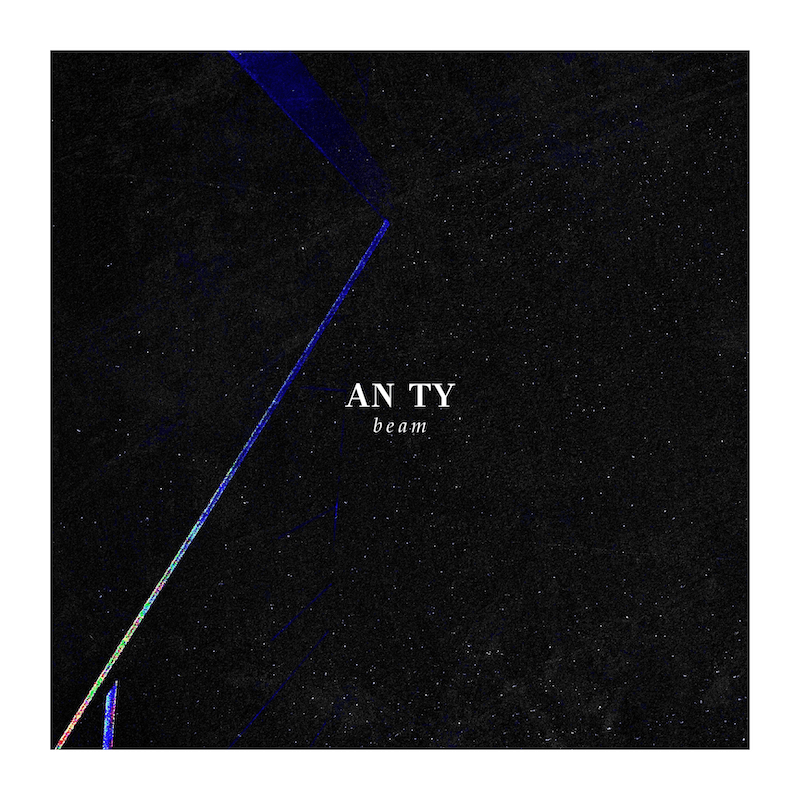 Diving into an undiscovered world yet again, AN TY shares his newest masterpiece, 'beam.' A calm yet powerful environment filled to the brim with soothing textures, glistening rhythms and much more! The perfect track for those brisk and rainy days. A refreshing journey to calm the mind and soul no matter what. Bringing something truly extraordinary to the scene. The icon has been working long and hard to continue bringing us all the content we've all cherished from his project. And this being his first release since Spring, you can easily hear his evolution and brand new skills he's learned throughout his time of absence. Honing in on his skills and perfecting them to the highest standard.
Hailing from Virginia, home to legends such as Timbaland, Missy Elliot and more, AN TY wanted to contribute the same amount of passion for the arts in his own stylistic way. His bounce-filled wonderlands have truly captivated the underground with high praise. Paying homage to the history of music as a whole, while making a beautiful name for himself! From shining self-releases with captivating storytelling, to teaming up with legendary labels BONSAI, Mindsoup, and more, he will never completely stop from leaving his iconic mark on the world. And using his newly-formed abilities, he's pushing the future beat scene to the top! Giving the genre the true love and attention it deserves.
'beam' is a soulful and relaxing stasis of emotion. Creating happy and inspirational feelings you'll never forget. When it comes to crisp and organic quality, AN TY is a name you'll want to remember. His smooth and flexible touch within melody is like no other. From a wide and open space in the beginning to hard-hitting drums working hand and hand with the overall journey, this is an experience you'll be replaying over and over again. There's certain aspects you won't be expecting and sections that will make your jaw drop. Making the overall flow more personal and impactful for listeners. A dream you'll never want to wake up from due to the cosmic and natural aspects within. An overall masterpiece from beginning to end. So make sure to go support by streaming 'beam' everywhere!