ALLIESUN Shows Us How To 'LEVEL UP' In Bouncy Bass House Tune – FUXWITHIT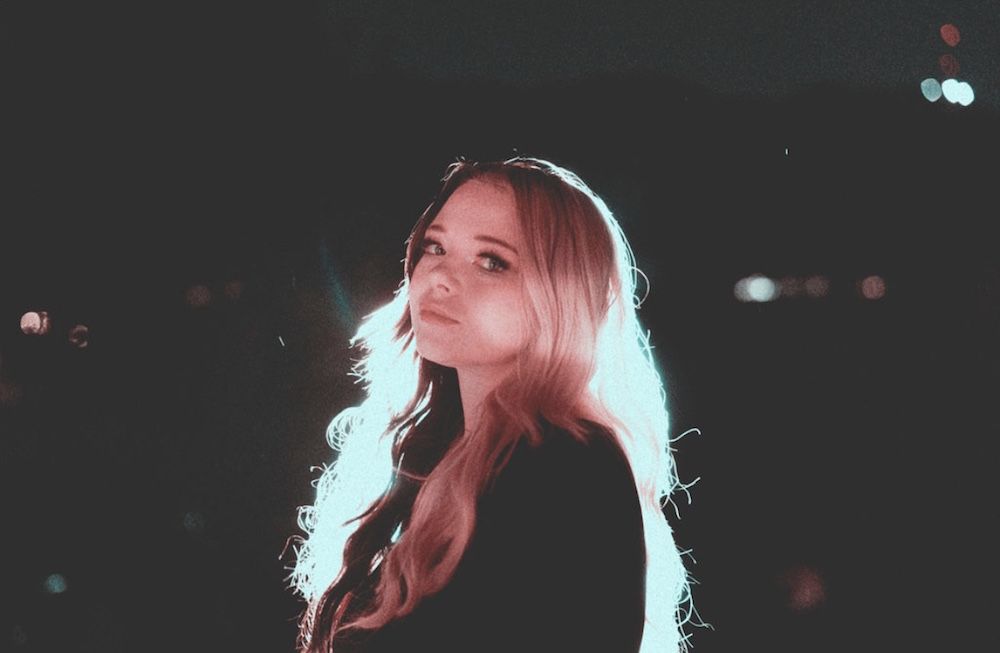 Known for her groovy mixes and bass house beats, LA DJ and producer ALLIESUN is unstoppable. The Ableton-obsessed artist isn't shy about her blossoming career in the music industry, as she balances playing shows, A&Ring for GRL GANG, and creating playful and motivating new tunes to uplift everyone who stumbles upon her. For her sophomore single release, ALLIESUN drops 'LEVEL UP,' proving to fans that she's always evolving, learning, and scheming to take things up a notch.
We had the chance to experience Allie's energy live at her debut show with Bonsai Collective this past July, and she recently secured a slot at Los Angeles' beloved Blind Tiger. There's no doubt in our minds the future is bright for her.
LEVEL UP is representation of the sound design and music production I've learned now as an adult and the industrial music I grew up listening to as a child. The lyrics to the track are simple but relative, as I hope to live in a state of constant growth throughout my life — always leveling up.

alliesun
'LEVEL UP' features reverberant chanting, thunderous basslines, and a gritty four-on-the-floor beat that makes you want to get up and shuffle. The vitality of the track is bursting at the seams, urging listeners to stay inspired regardless of what obstacles may come your way. Following up her widely successful debut single, 'DO IT,' Allie's vision of creating a space that encourages everyone who surrounds her has never been more clear. ALLIESUN consistently shows that she's a bright light in the dance music community and 'LEVEL UP' embodies everything she's about.