Alisha Liston Unveils The Hypnotic EP Beautiful Illusion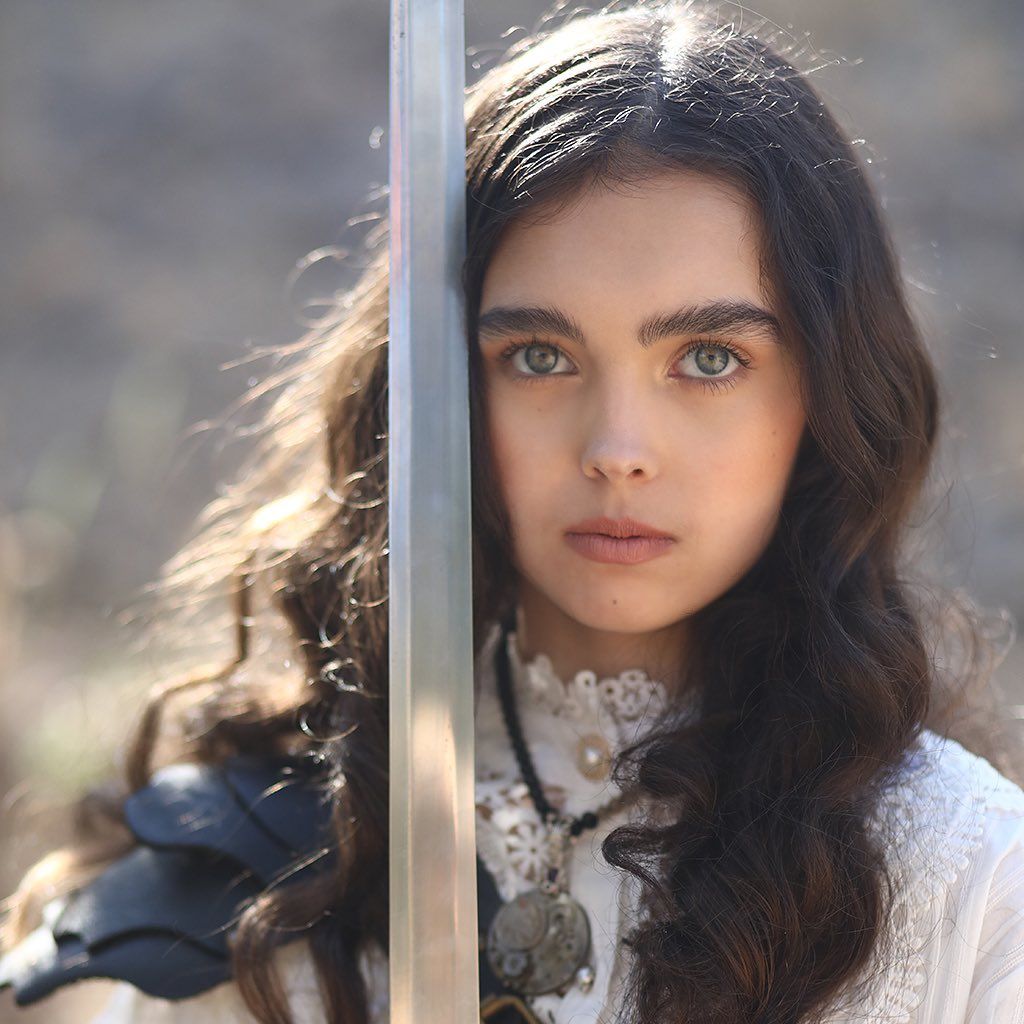 13-year old singer-songwriter Alisha Liston has just dropped the dreamy new EP Beautiful Illusion, exposing her poetic lyrics and mesmerizing vocals yet another time. The very young artist has been singing for as long as she can remember, and music has always been her go-to. During her teen years, Alisha found it challenging to find age-appropriate music she could relate to. This inspired her to start writing music that speaks to pre-teens and the challenges of that age group.
In addition to music, Alisha loves acting. She started acting professionally at age 5. Since then Alisha has performed in many projects including: over ten different theater productions, played Simone in the Lifetime Movie, Killer Reputation; Olive in the Snapchat interactive mystery show, Solve; Sofia in Aubergine; voices Zoey, the ambulance in Super Wings! Season 3; and has appeared in numerous national commercials.Beautiful Illusion fully aligns with Alisha Liston's signature inspirational pop, with a tendency to incorporate other genres in the mix, giving the final collection a rich, diverse, and innovative feel. Destined to all-age groups, this new EP is one more hit release by the extremely talented young girl.