Alchemist and Conway the Machine's 'LULU' EP Is An Ode To Grim Survival – FUXWITHIT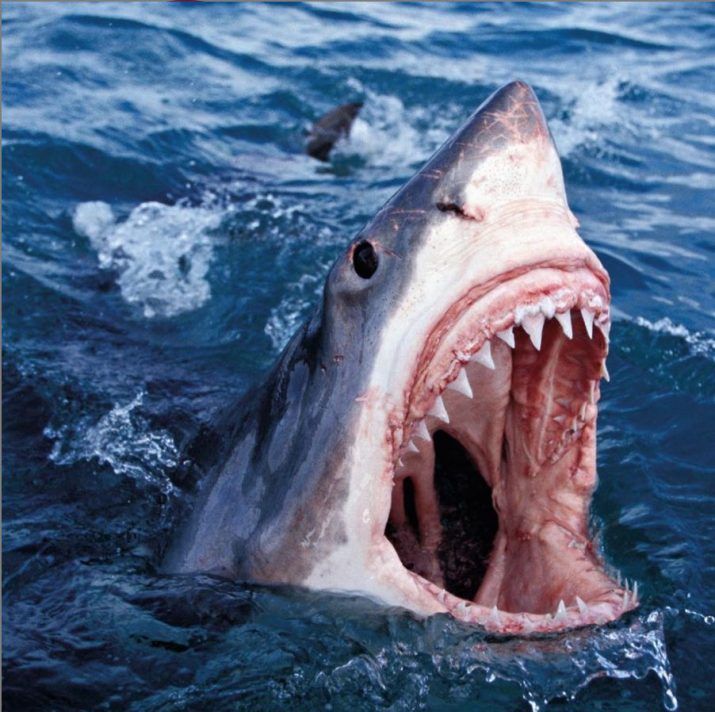 The first time I ever heard of Alchemist was the summer of 2012, when he produced Domo Genesis' No Idols mixtape. I remember listening and noting how much more matured Domo sounded on top of the sample-heavy MPC vibes curated by the Alchemist. Throughout his career, the Alchemist has collaborated with both emerging artists and veterans, which takes us to his latest work with Griselda Record's Conway the Machine, LULU.
Older brother of fellow Griselda rapper Westside Gunn (who just dropped a project of his own), Conway's past stream of releases have been steady and wide-spanning. LULU isn't even Conway and Alchemist's first outing, but it's a testament to Conway and Alchemist's undeniable chemistry when evoking Griselda Record's own brand of 90's East Coast hip hop.
Coming in at 22 minutes, this tape goes fast and goes hard, immersing the listener in an intense series of vignettes portraying desperation, abandon, and life in the streets hustling drugs and clearing out those who stand against you. On every track, Conway writes from experience about a dangerous world he's now retired from. But much like the cover, LULU gives an idea that escaping the streets is about as easy as escaping the circling shark as you tread trying to keep your head above water.
In terms of beats, the Alchemist-laced sonics personally slapped me all the way back to 2012 when I first heard him, though he's much more evolved now, with his beats perfectly capturing the manic orange street-lit underground that Conway raps from.
Early beats have details that push this, such as the bleak plod of synths in 'Intro' and the heartless orchestra loops of tracks like '14 KI's', 'The Contract', and ScHoolboy Q featured 'Shoot Sideways'. Low synth growls and dissonant keys make 'Calvin' feel like the heart of this project in respect to lyrics, but the Cormega-featured 'They Got Sonny' picks up with this same spirit.
Synth-heavy tracks like these strongly resemble the sounds of Danny Brown's release Atrocity Exhibition (specifically 'Tell Me What I Don't Know'). Interestingly, Alchemist produced 'White Lines' on this album, and while Paul White was credited with much of the album, Alchemist could have very well taken White's work as an influence for his work on LULU.
The closer, 'Gold BBS'S', is a goldmine for how Alchemist establishes a chilling atmosphere with key picks of analog sounds and a clinic for how Conway matches the mood with one of the coldest opens on the EP.
"Why the popo so vexed for? They raid the wrong house, we had the dope and money next door (hahaha)"
Across LULU, Conway recounts situation after situation with an acute sense of lived experience; a constant reminder of this is his facial paralysis (the result of a bullet injury nearly a decade back), which causes a slight drag in his words. Despite the Bells Palsy, Conway demonstates adaption, mixing faster flows into the mix ('Calvin' is a perfect track to go to for this) and his slurred sung hooks have an especially unsettling spirit to them as reminisces on the dark points of his past.
On the internet, 90's revival acts come and go, but Conway's works pull off a dedication to personal truth and a commitment to being different. LULU is just one more piece in the expanding works of Griselda Records' roster, but it's probably one of the best to start with for anyone unfamiliar with Conway The Machine or Alchemist.
Words by Luke Deitz