Across The Pond: Tion Wayne – FUXWITHIT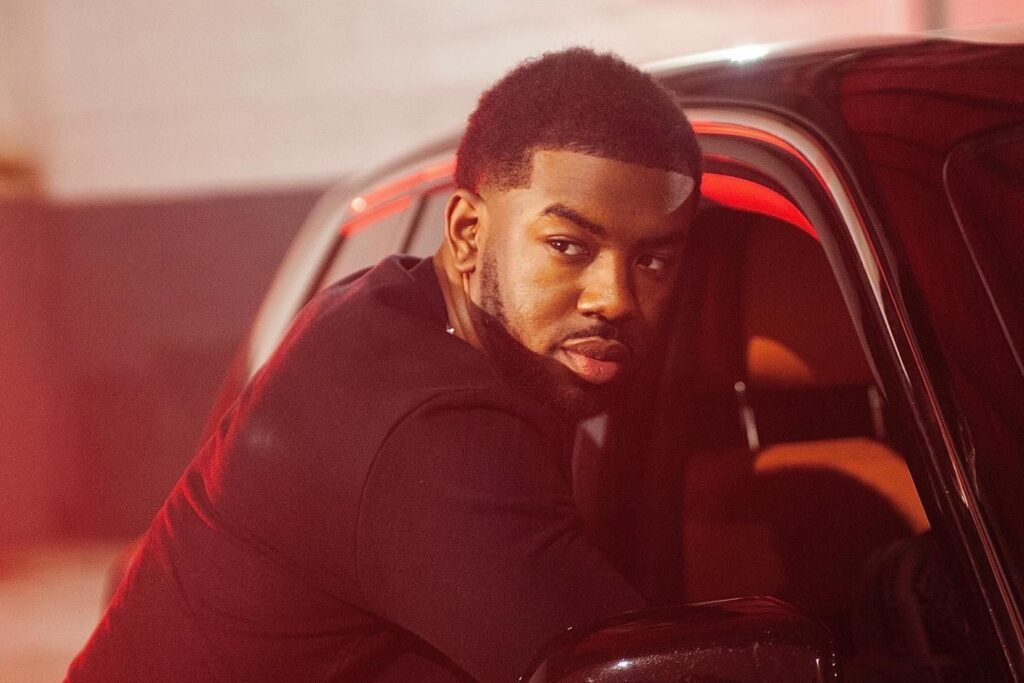 It's fair to say that some of the best hooks and features in U.K. rap of the past couple of years are down to one man: Tion Wayne. From the 9 – Edmonton, London, he is going to be this era's Tinie Tempah. Hit after hit. If his name is on the title, it's going to bang hard. As one of the most versatile in the industry, he's worked with huge names from the likes of Anne Marie & Rudimental on more commercial tracks, to Stormzy, Mist and M24 on the heavier rap side of things.
Now 27 years old, Tion started his career around 10 years ago where he made a name for himself on YouTube with some early videos. 4 years later, the beginning of what would be a trio of EP's began, Wayne's World. As Tion's fan base began to grow steadily, he found himself supporting heavy hitters like Rick Ross in 2016. Tion proves that it's not about how quick you get there, but instead the talent needed to get to the top. In 2019, after nearly a decade of perseverance, Tion had his first entrance into the U.K. Singles Charts with NSG's 'Options'. Since then, it's been an onslaught of top tier material including Track Of The Year at the GRM Awards with 'I Dunno'.
His signature 'Mmm-Mmm' adlibs, his boppy flow techniques and his ability to write the catchiest of top lines, are all what make Tion a star in this new generation of rap music in the U.K. A truly exciting artist to be watching on their journey. Here's just three tracks that will leave you wanting to check out his whole discography…
London
If you're into your U.K. Drill then this really is a must listen. As the wave of this particular style of sound is changing to a more downtempo, rhythmic version of the raw U.K. rap we've grown to adore – Tion and M24 slide in with a smooth but deadly tune. This track really does prove that with Tion's tone and flow structures, he can sound great on anything – arguably stealing the show yet again.
Come Over
Switching it up, a new age garage tune produced by Rudimental is arguably one of the most played pop songs in the U.K. in recent months. The feel good beat and fantastic vocal by Anne-Marie are joined by a smooth, effortless flow from our man Mr. T Wayne. Love it or hate it, it's a solid track and one where Tion hold's his own with some top name stars. Perhaps the start of many commercial features to come.
Deluded
After dropping 4 weeks ago, Tion's newest collaboration with Mist is controlling the airwaves. The chorus, again, is an example of just how catchy Tion's hooks can be. This track makes you feel exactly how the rappers look in the music video – ruthless. A joint project from these two would be something very interesting to see, as they bounce off each other in such a smooth manner throughout. It definitely goes to show how versatile Tion is.
---
The most recent EP, T Wayne's World III was released by Mr Wayne in September 2019 and after a year of hot singles, it's surely time for something even bigger. Without any substantial hints across his social media as of yet, we can only hope. Without a doubt, whatever does come from Tion next, will be something we can all enjoy.