8 Years Of FUXWITHIT – FUXWITHIT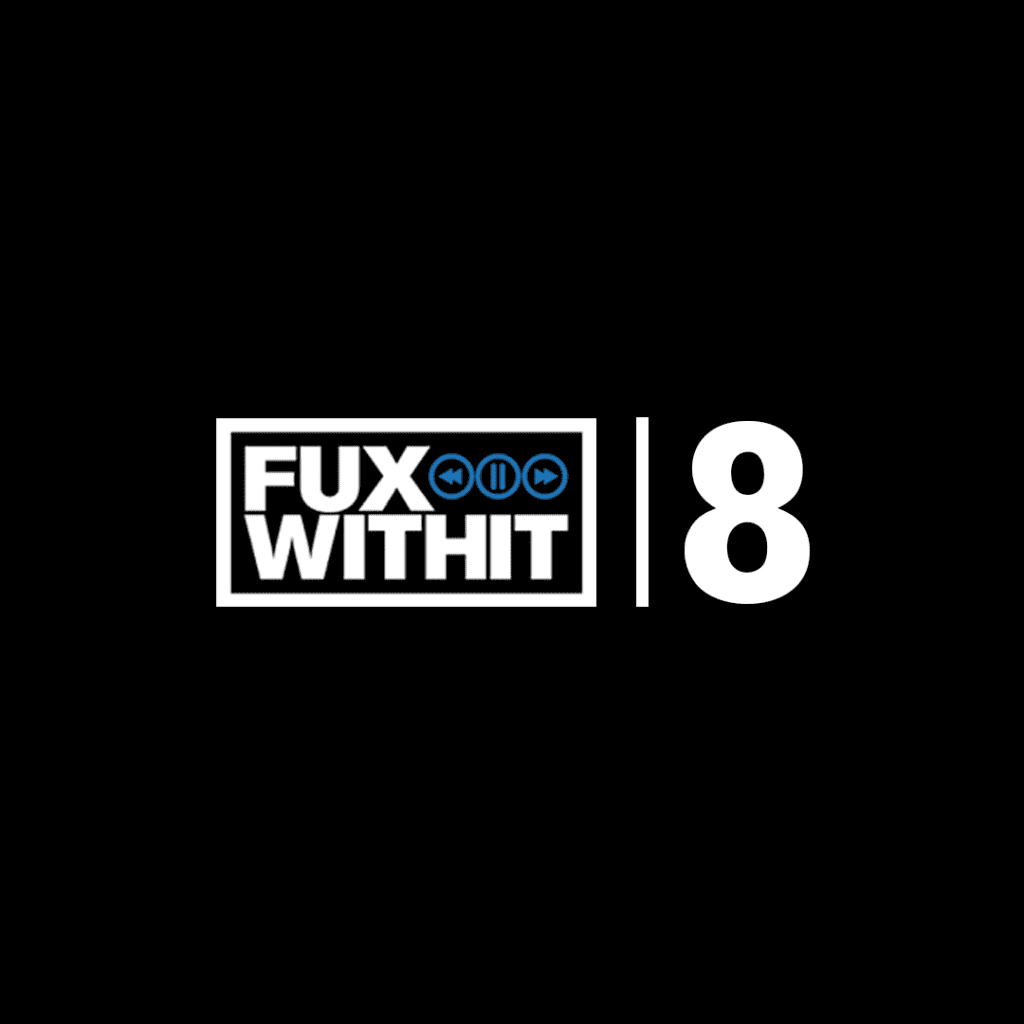 Today marks 8 years since we launched FUXWITHIT. These milestones are starting to feel like Birthdays. There's a joy and pride in making it another year but also a slight feeling of, damn, we're getting older. We're no longer the new and fresh blog on the scene… we've really been here for a minute. As we push closer to a decade I couldn't be more proud of who we've become. Our platform began with no clear direction, no experience, and no connections. FUXWITHIT has been built from the ground up, brick by brick. It took a few years just to get the foundation in place but what we've been able to bring to life over the years has been so special.
We started as a blog and the blog continues to be our cornerstone. I am proud to say we have some of the best writers in music. People who are actually driven by passion and love; two characteristics that should be central to all in the industry but often become forgotten as time wears on. We have one of the best mix series out and it only continues to get better. We do incredible premieres, and have developed a myriad of features that range from genre education to future predicting, artist guides, and so much more.
We've also evolved. We're not just a music blog anymore. We're so much more. Music blog, record label, apparel, we've got it all. Launching the label last year is one of the biggest milestones to date and has been a personal dream of mine for many years. To already be able to count capshun, L*o*J, sebjin, LYNY & chromonicci as artists on our roster is incredible. We're truly just beginning in this space and I'm excited to share the wealth of exceptional music we'll be releasing throughout the year.
This post isn't meant to flex but more so to reflect. Life moves fast and years go by without taking time to reflect on what's been done. Too much focus on the future can mute the past. But the past has been pretty awesome. As I look back on the past 8 years one word stands out: grateful. Grateful Kash started FUXWITHIT with me in 2014. Grateful for all the incredible writers that have lent their voices and tastes to making our platform so special. Grateful to every artist that's ever worked with us. Grateful to all the industry people I've had the pleasure of working with. Grateful for being able to have made an impact, and to continue to do so. And of course exceptionally grateful to our fans and readers for giving us a reason for FUXWITHIT to exist.
Thank you all for another year.
<3
Colin