2¢'s 'Rebel' Gets Massive Remixes From MSTRKRFT, Thook, Craze, XAVAGE + More – FUXWITHIT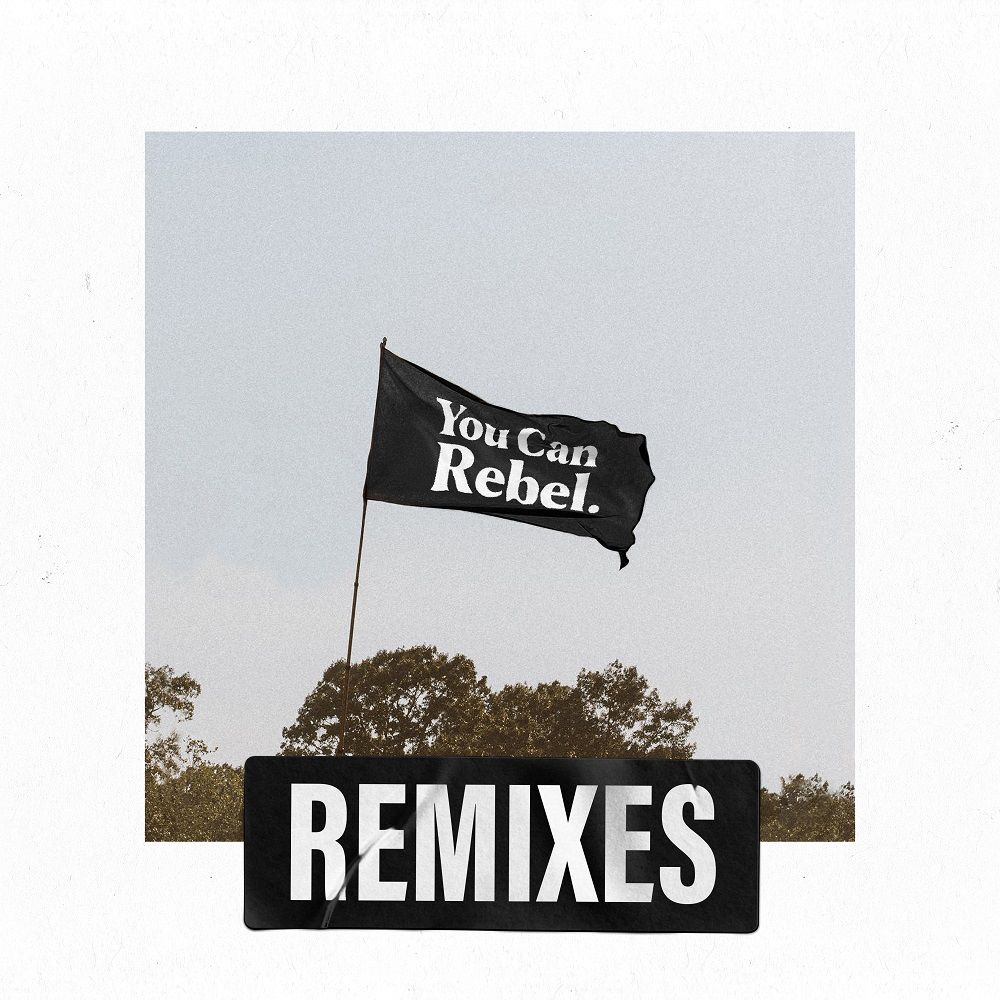 Back in November Craze & Four Color Zack dropped 'Rebel' under their 2¢ collaborative project. With samples including "you can rebel," and "too many of us are frustrated," I said it was an anthem for times; halfway through 2020 it couldn't be more relevant. Giving the track 6 unique takes comes the official 'Rebel' remix pack featuring underground favourites thook, XAVAGE, TaDa, Rathero, plus Electro legends MSTRKRFT and a remix from the GOAT Craze.
"Rebel has such a dope message that I knew we had to give it more life with some remixes. So as usual I reached out to some of the new blood that I feel is popping to give it new life. The icing on the cake was MSTRKRFT. They hit us up saying they love the original and would like to remix ….. so DUH! We sent them stems ASAP and they delivered that amazing acidy remix. We're very happy with this remix pack. Especially in times like this …. we need music with a message but still banging!" – Craze
Kicking things off comes a wild acid house take from MSTRKRFT. The driving flip takes listeners straight into the rave. You can feel the bass in your chest, see the strobes, and smell the sweat dripping off this one. Rathero is up next with a festival trap/club hybrid that's meant for massive stages and systems. TaDa has been on absolute tear through 2020 and his take on 'Rebel' shows us why. It's peak experimental trap; flexing some filthy sound design with a futuristic knock.
If there's one thing you can count from thook, it's that his tracks will absolutely fuck you up. One of the most creative minds in trap and bass crafts the remix that only he could. Sprinkling his signature dust all over 'Rebel' the drops will leave your brain twisted into pretzel-like proportions. Keeping the energy ramped-up comes Xavage's dancey but filthy flip. Drippy synths will have you dropping low while the drums get your feet shuffling. This is party trap music. Bringing things to a close comes Craze's own take on 'Rebel.' The legendary DJ and producer dips into his DnB roots for an energetic and gritty remix that feels like a grimy London warehouse party.
Rebel Remixes provides something for every basshead, leveraging the impactful vocals of the original with incredible new directions. With legends and underground favourites alike, this is a can't miss. Stream below and grab it via Slow Roast Records.