18-Year-Old Kelbin Captures the Climate of Present-Day Individualism in 'EFYL' – FUXWITHIT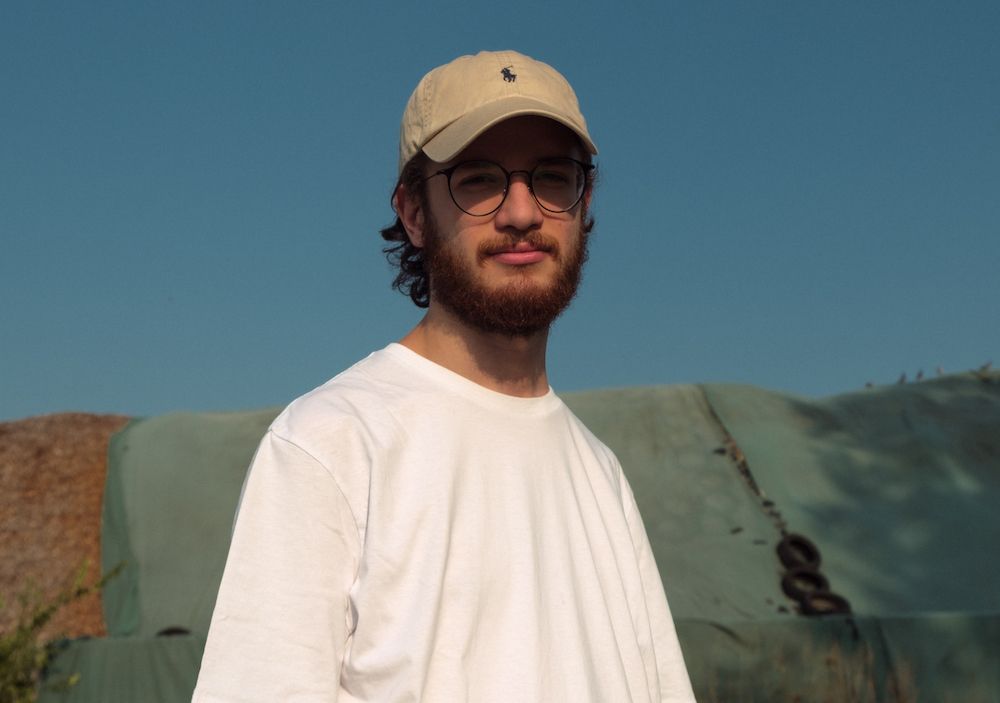 Hailing from the Mediterranian coastline, Italy's Kelbin is a young virtuoso in the making. The 18-year-old producer was first discovered by Tabula Rasa's label head RamonPang through Twitter. Now, Kelbin joins forces with the label for their latest LP, EFYL. Redefining the idea of what it means to release a record, the producer expresses, "EFYL is the opposite of a concept album as people usually think – instead of building all the tracks around the same story/concept, I kinda let each track tell its own story. That's why there's like a future garage track, then bass music, then ambient, then future garage again."
Instead of building all the tracks around the same story or concept, I kinda let each track tell its own story.
The feeling I got from the LP was similar to how I felt while listening to QRTR's infina ad nausea or Ratatat's 2006 Classics. Void of a centralized idea, the space allows for introspection. Kelbin's modular melodies and superterrestrial synths guide me through my own streams of consciousness as I journey through each track. And for Kelbin, that was exactly the point. They illuminate the meaning of the project, divulging, "The concept isn't in the album itself; everyone will develop their thoughts on the album in their own way and each story will be different for each person. That's also why the title 'EFYL' doesn't mean anything, I think people could have fun figuring out what the acronym means and everyone will come up with their own answer."
Introducing the project with the texture-laden 'Eos Echo,' we're welcomed into the sonic non-linear narritives of EFYL. As glistening synths crescendo into pulsating percussion, we get a taste of the magnetic precariousness that Kelbin offers throughout the record. Exploring the dichotomy of the aggressive drones and sirenic vocal chops of 'Xplorer' succeeded by the ambient subtleties of 'NoiseTemple (What Does Sound Look Like?)', Kelbin creates a sense of comforting chaos to accept what's unexpected.
'EFYL' doesn't mean anything.
In the era of numbers as a measure of success and hopes for mainstream approval, it's not often we see young artists like this come into the scene. Kelbin's sheer artistry shines as EFYL embodies the perfect balance of ambiguity and ambivalence to creating a picture-perfect story, instead urging individuality and finding importance and meaning within yourself.