Tiger Drool Gets Rude With 'SABER TOOTH' via DeadBeats – FUXWITHIT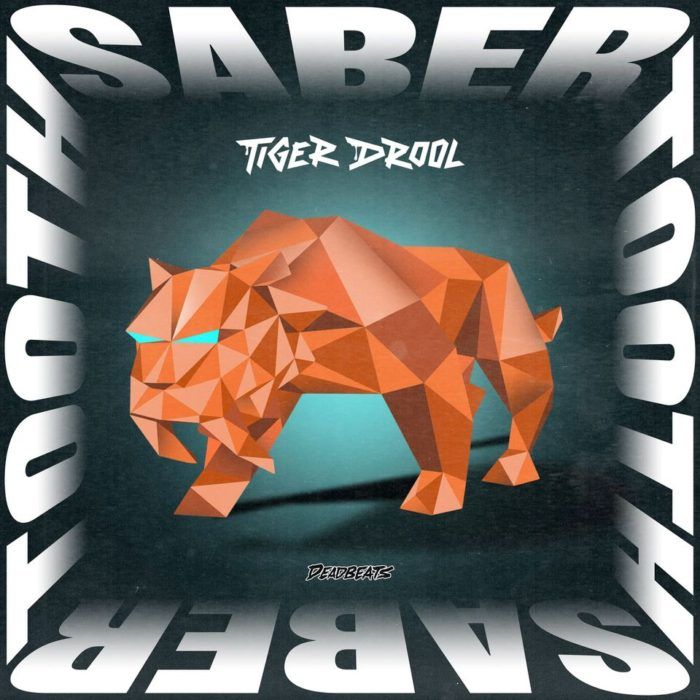 Quix and Vincent emerged onto the scene with their new duo project Tiger Drool just a short five months ago. Their debut track 'Tiger' landed a release through DeadBeats and took us back to the early years of last decade with the included trap horns and structural landscape. After completing their remix competition of 'Tiger' they are back with a festival ready trap banger that appears to pay homage to the primitive sounds of the genre.
Tiger Drool's subsequent song lands on the DeadBeats once again and follows the theme of the first being titled 'SABER TOOTH.' The vitality of 'SABER TOOTH' is just as pristine as their first invention and fits the description of the prehistoric beast. The intro picks up an already heavy pace with the layered vocal and sets things off proper as Quix and Vincent match the liveliness of early trap records. They waste no time getting serious with the high energy trap sound that would be sure to take over festivals floors worldwide. As we move into the second half of the track, the tension rises with a pre-drop "Dubplate!" vocal sample and things become absolutely rude. The final drop fuses the original sounds of trap with forward thinking experimentation and sends this one to a new level. On a mission to ambush anything in its way 'SABER TOOTH' is as primal as the animal it is named after. Catch it below, out now via Deadbeats.