THUGLI & ESKEI83 Fuse Trap & House 'Like This' – FUXWITHIT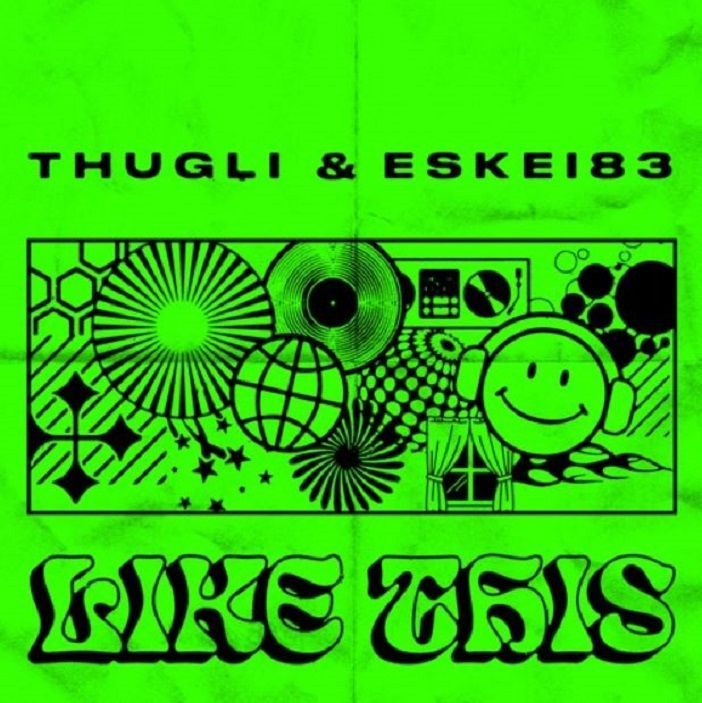 Any time DJ legends come together you have to be excited. So get excited because THUGLI & ESKEI3 just teamed up! The collab should come as no surprise as their friendship runs deep and THUGLI did an official remix for ESKEI83 just last year. While it may not be a shocking collab, it's certainly an impressive one. 'Like This' perfectly pairs classic house elements with a trap influence for a sound that's classy but still bumps.
The artwork pulls from an old school rave aesthetic and the track follows suit. The 90's house chords will take you into an underground rave while still maintaining a polished presence. Precise percussion is layered over the loop with a strong bass kick to turn 'Like This' into a certified groove. The midpoint ups the energy with a club leaning direction that's assured to have you shuffling. Smooth, sultry, and packing a punch, THUGLI & ESKEI83's new collab is the perfect bop to kick off 2021.