Swrvo's Latest Will Assuredly Make You 'Recognize' – FUXWITHIT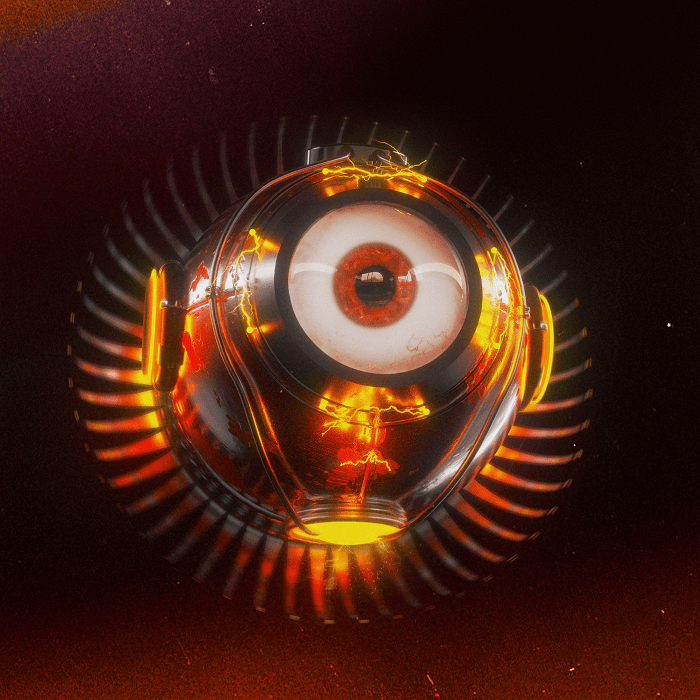 If one plans to comb the murky depths of SoundCloud, they would find arguably more treasure than contained in the entirety of the Marianas Trench, a plethora of immense underground talent more prevalent than unknown species in our oceans' ecosystem. One of those aforementioned golden finds comes in the form of Swrvo, a newly discovered organism of immense audible capabilities. First rearing his head on full display over a year ago with 'Ghostface,' a masterful collaboration with Australia's Hydraulix, he successfully captured the attention of a wide range of bass music enthusiasts. Now, he's back with his first original track of 2021 with 'Recognize', a dubious dubstep heater of epic proportions.
Opening up with sounds reminiscent of far away guttural growls, listeners will feel like they're being stalked like an animal in the wild, their beings becoming prey for much more powerful beings. Immediately gripped by the first drop's innate viciousness, the sexy fills and gruesome groove will have you bobbing and weaving around your very own homemade dancefloor. Bursting at the seams with style and versatility, this hearty bass connoisseur put on a 2-minute and 54-second showcase of what he's truly capable of. Expect big things from Swrvo throughout the rest of 2021, but for now check out 'Recognize' for yourself below, and grab the free download here!