Subshock And Evangelos 'Don't Wanna' Stop – FUXWITHIT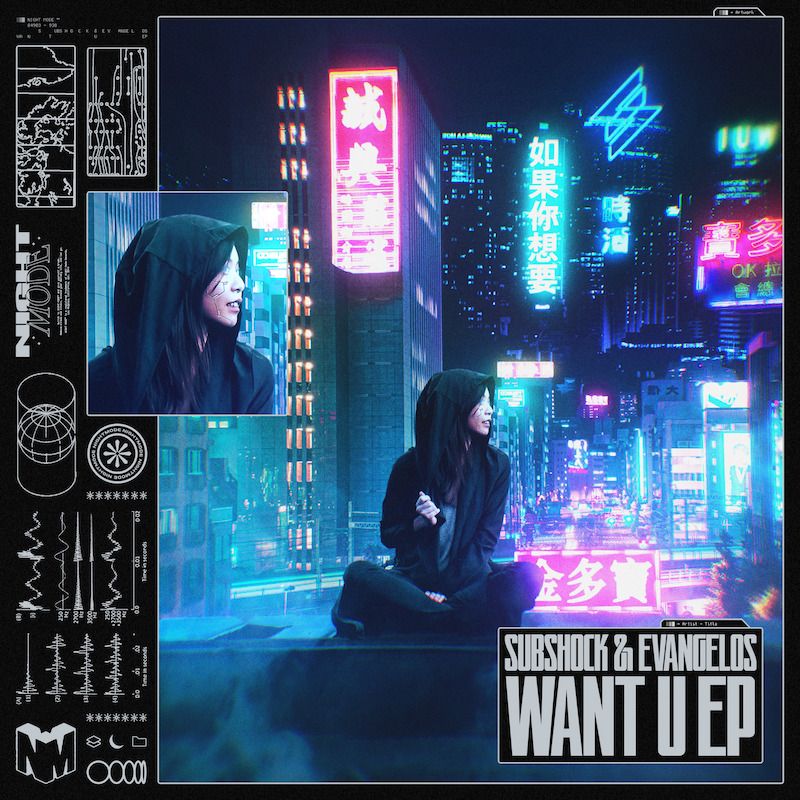 Travel to the distant future with this beautiful, satisfying single from Subshock & Evangelos via NIGHT MODE. 'Don't Wanna' is a vibe filled wonderland of heart. And the key to unlock the secrets within are their pure skill and everlasting passion for music. Making their way through the industry has been nothing but successful for the artists. Each release contains huge amounts of energy and life to it. And tackling labels such as Spinnin' Records, Hysteria Records and more, they're not stopping until their vision is spread worldwide. So come and immerse yourself into their utopia of great truth and light.
When it comes to creating vast depths and atmospheres, this dynamic duo doesn't play around. Right from the beginning, they teleport their listeners into a portal of melody and thought with a crispy sounding reece bass. And into a spectrum of self-discovery and wonder. Not to mention the gorgeous and natural vocal to top it all off. Making the vibe more impactful and memorable for all. And once the buildup forms, we're left with nothing but excitement and anxiousness. Waiting for them to strike with all their might. And they do it in a jaw-dropping fashion with the chorus sections. The cyberpunk house vibe was a perfect route to take. For it describes the soul within the track itself. And keeps it moving at a comfortable and easy-going pace. An instant club classic. It has a hypnotizing effect. As if you're in a constant state of motion at the club. Dancing the night away and gaining new memories to cherish. You'll find that and more with each listen.
Subshock & Evangelos surprised us all with one of their best releases on such a fierce label. Finding the perfect home for their creation. Make sure to go support by streaming 'Don't Wanna!'