Shöckface Teams Up With Rfen & mark veins To Deliver Their Massive Single 'Therapy'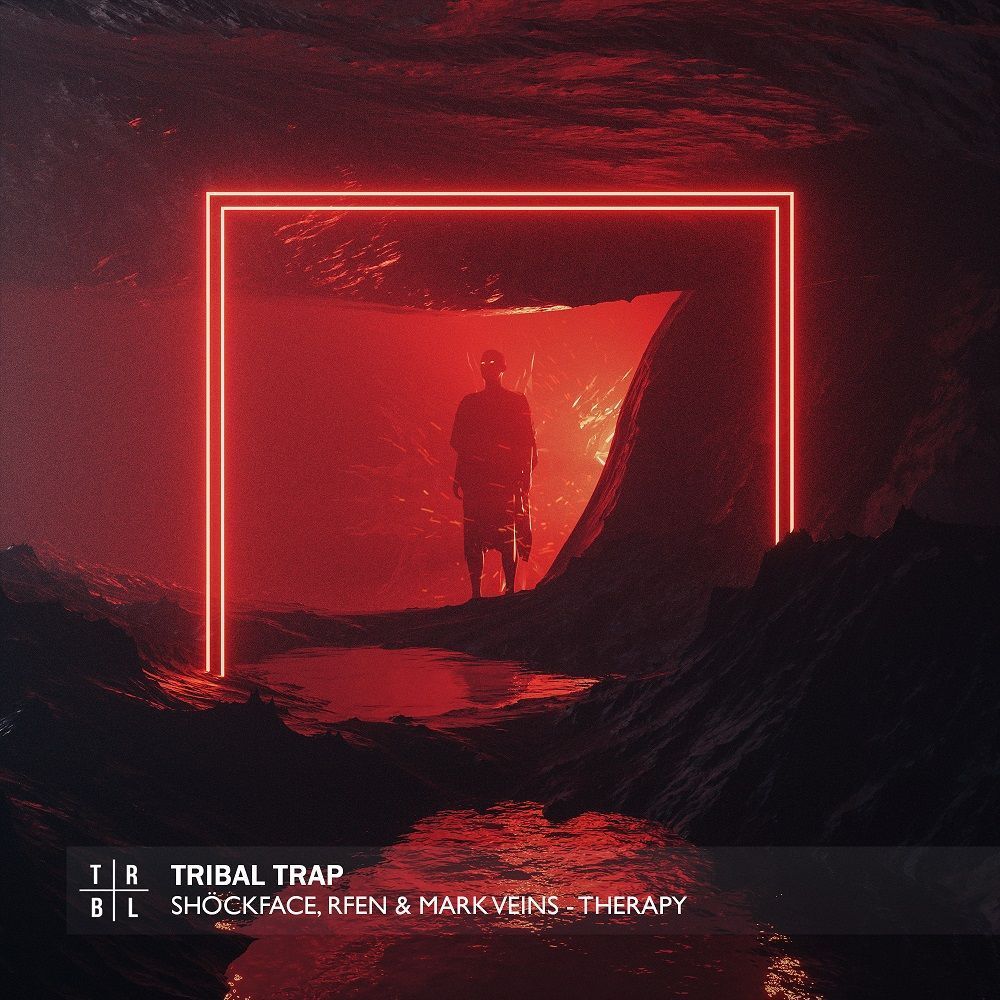 One name that has quickly transitioned from being on our radar to one of our favorite rising names in electronic music, is Massachusetts native, Shöckface. The young talent has succeeded in carving his own eccentric sound by pulling influences from hip-hop all the way to indie-pop and combining them with the experimental elements of bass music we've all come to love. 2020 was a massive year for Shöckface, with his crossover collaboration with rising pop singer/songwriter Lauren Martinez and LIHO, 'I'm Afraid To Be Sober' breaking 200k streams on Spotify alone. Looking to carry forward the momentum, the man in question makes a return to Tribal Trap with a collaboration between Iranian-based producer Rfen, and a familiar partner in mark veins. Together this trio gives us 'Therapy,' a bass-heavy treat that only this group is capable of.
We begin with the juxtaposition of the ambient sounds of the intro combined with the menacing underlying sub-layer that constantly hums the melody throughout the intro. Soon after, tribal drums are added to the mix before we're thrown into an energetic buildup full of drum and bass percussion patterns. All of these elements combine in a climax of events when we're met with a barrage of distorted bass leads and a metallic synth covering the hi-end of this section. After a chaotic journey through the sounds of this trio, we're sent off similarly to how we began, with beautiful ambient elements that lay this track to rest. Check out the whole thing down below and grab the free download.