PREMIERE: Pocket Evokes Multiple Heartful Emotions In 'Different Ways To Love You' – FUXWITHIT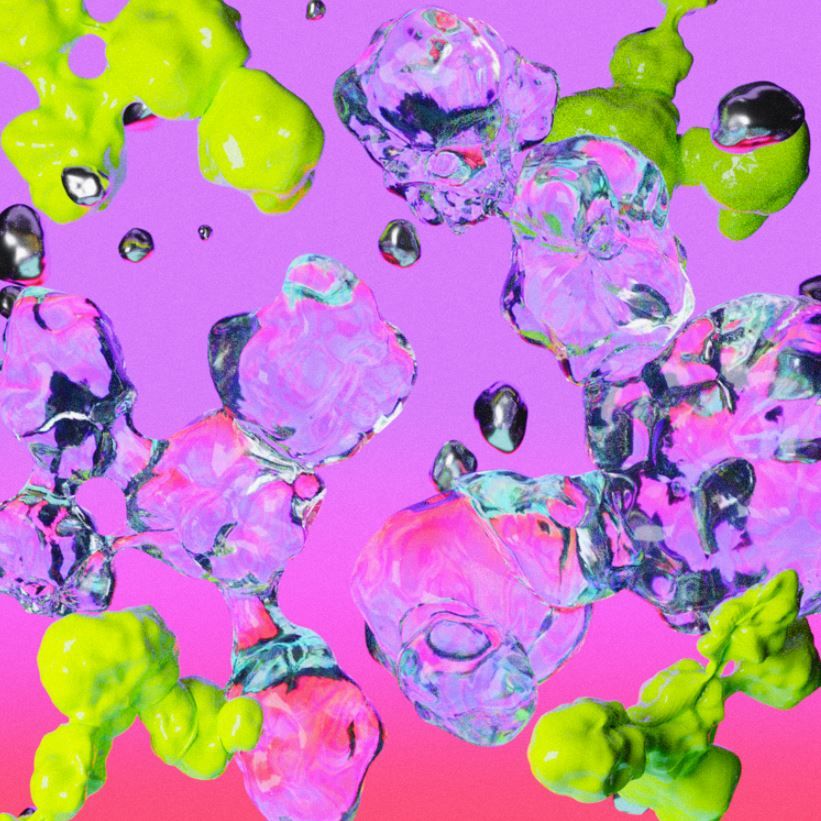 A change of alias is never an easy choice, but Pocket appears to be perfectly in his element since the change from WATGOOD. Hot off his debut original to catapult the launch of the project, the Scotland-based producer now returns with 'Different Ways To Love You,' and we have the extreme pleasure of premiering the piece one day ahead of its full release. Building on the future garage essence that he is embodying in full force, Pocket once again delivers a rich, emotional bass ballad that is calm and tranquil, yet elaborate and meticulous.
For Pocket, 'Different Ways To Love You' "is a dive into a new sonic landscape. With as much of a focus on simplicity as ingenuity, the track brings together delicate vocal cuts and textural layers, taking deep inspiration from 2-step garage and forges new soundscapes around its frame, weaving between soft chords, touching melodies and choppy granular passages."
Taking sonic inspirations from the likes of Burial and Four Tet, Pocket has crafted a beautiful four-minute piece in 'Different Ways To Love You,' using soothing textures in the introduction to create intrigue before adding in the catchy vocals. Without ever cutting the flow of the piece, Pocket gradually builds the energy with crisp, rhythmic percussion, additional melodic layers, and further manipulation of the chorus. The real mastery behind 'Different Ways To Love You,' though, is how the artist seamlessly carries the track to its second half, using familiar elements in the bridge before entertaining a soul-stirring switch up in the latter section, with a precise attention to detail that is sure to invoke goosebumps for all.
Pocket is leading the resurgence of future garage and 'Different Ways To Love You' is proof. Check it out exclusively here today, and on all streaming platforms tomorrow.