PREMIERE: OAKK Continues To Set The Bar High With 'Cavern'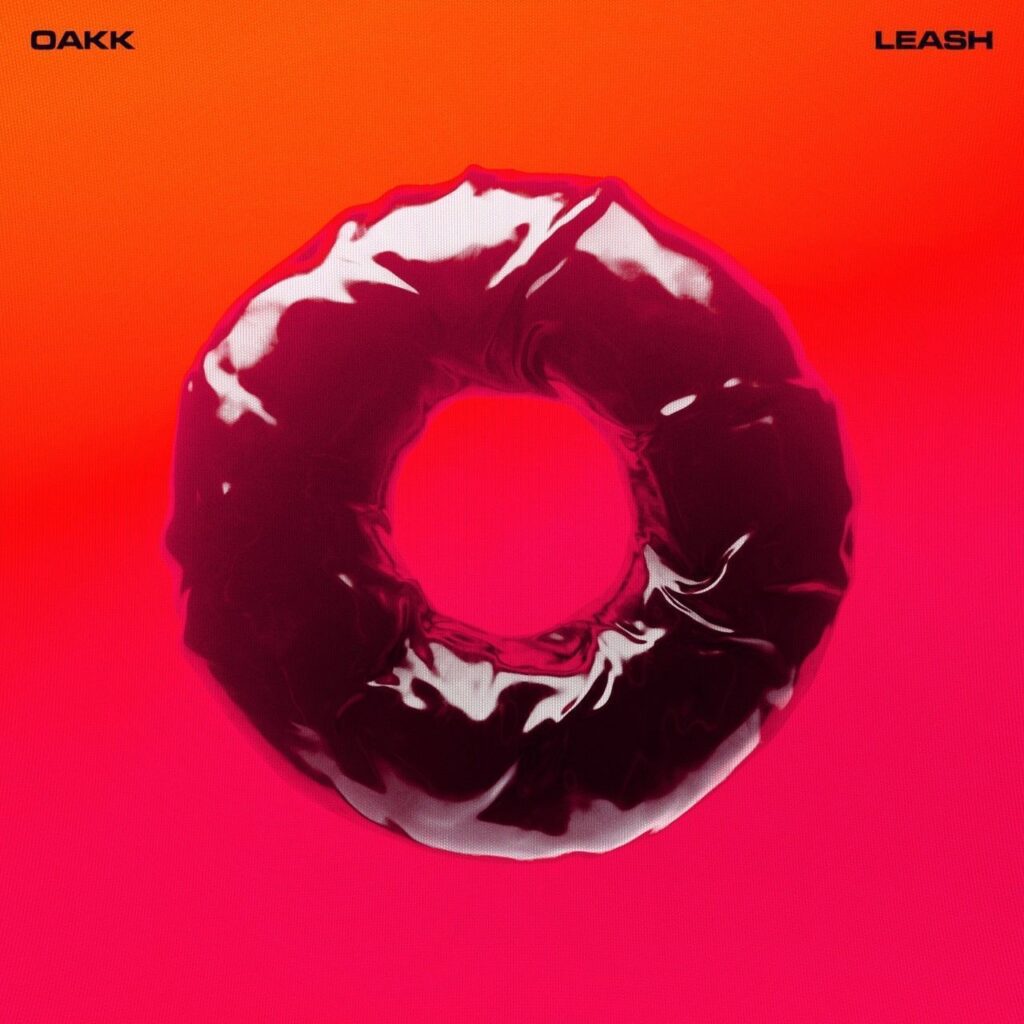 Saying we're obsessed over trap music, would be a vast understatement. We partially owe our existence as a publication to the genre, and we take pride in giving back to the community of artists that helped shape us. Without a doubt, one of the names on this list is Canadian-native OAKK. At this point, if you're not familiar with OAKK you need to change that. Coming with a truly unique sound, we've come to love OAKK for his bouncy 808-heavy instrumental hip-hop records, which quite honestly reminds us of why we fell in love with trap in the first place. The man in question busted speakers wide open last year with the release of his ONE EP, which garnered massive support from some big names in the industry. OAKK seems to perfectly walk the line between beautiful melodies and high-energy sections perfectly, and his most recent EP, Leash, is no different. With three records, the Leash EP seems to perfectly encapsulate the ever-evolving sounds of OAKK, and we're more than honored to premiere one of those records, 'Cavern'.
We begin with these ghostly yet metallic ambient synths that slowly increase the dissonance in the record, almost to a point where your skin's crawling. Out of nowhere, OAKK's signature 808s slap you into next week along with some other powerful percussion elements that carry the energy throughout. As we ride through the record on the backs of these percussion elements, we can take a look around and find that those ambient layers originally introduced in the intro now take center stage yet again. In addition, the seasoned producer periodically throws in these piercing one-shots, along with some stank-face-inducing counter melodies. This is just one-third of this masterpiece of an EP, make sure to check out the rest of the tunes down below.