PREMIERE: LYNY Smashes With New Original 'Take Back' – FUXWITHIT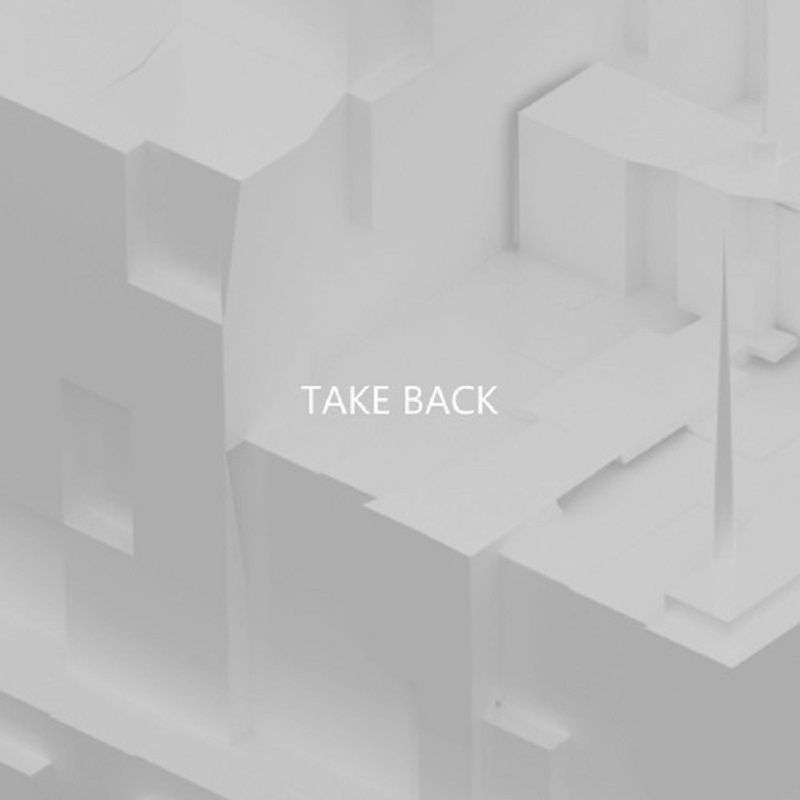 At first, I had decided to start this article with the classic formula "LYNY is back," but as soon as I stopped to think about it, I realized that in the first three months of 2021 he's actually never taken a break. His remix for L*O*J debuted out less than two weeks ago. His contribution to the BOOST TAPE 02 album came out less than a month ago. His 'Zenith' remix in collaboration with Dabow released 84 days ago. Despite this blessing abundance, this new release has a very special flavor. First of all it is an original, an element in which in my humble opinion his talent shines at its best, but mostly because it anticipates an entire EP signed by LYNY. Needless to say, the hype is skyrocketing here at the FUXWITHIT HQ.
But let's get down to business, what should you expect from 'Take Back?' First off, a slap in the face. When the beat drops, even the most seasoned trap veteran won't be able to take the hit without consequences. But LYNY is a true gentleman who also takes care of his fans other than stuffing them with bangers. Before reaching the climax, he warns you that he's going to blow your mind and gives you time to pull back. Do you hear the gloomy tweak of the bell in the intro? It's a clear and unmistakable signal that warns you that the match is about to begin. It's now or never. If you continue, you can't take back your decision. The surrounding X&G-esque big brasses and distorted vocals help build up a tension that hints only one outcome: a melee. And indeed, when the drop hits LYNY doesn't mind turning your eardrums into punching bags, scoring a series of lethal hooks with this gorgeous punchy bass. The assault then continues with a burst of uppercuts by the multiple vocal loops, which are repeated over and over, while the coup de grace, a powerful cross, is given by the kick. So clean, so perfect, so satisfying that I personally would pay for a half-minute outro of just kick and groove.
So, are you ready to rumble? Stream 'Take Back' below or on your favorite platform here.