PREMIERE: Danforth & Gurf Collide On 'Makeasound' – FUXWITHIT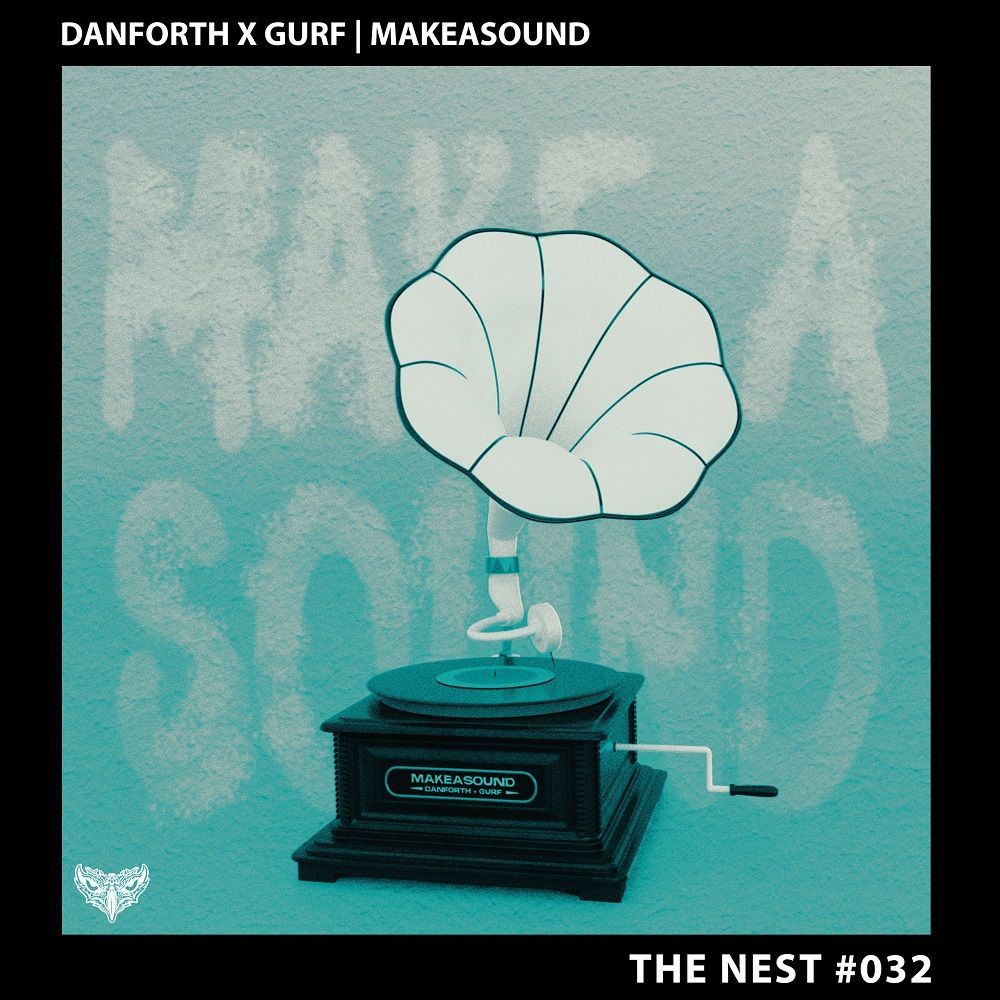 What happens when two of the hottest underground producers link up for a collab? If they happen to be Danforth & GURF then we're blessed with one of the nastiest trap bangers we've heard in a minute (and we know a thing or two about trap bangers here at FUXWITHIT). Dropping via Electric Hawk's The Nest series, the producers prove to be the perfect duo with 'Makeasound.' This one may sound a little familiar as it was one of the incredible IDs packed in our recent takeover mix for Beat Lab Radio. Now you finally get to experience the full track in all its glory. And glorious it truly is.
A dizzying melody attracts you out the gate. Before you know it, the percussion is pounding and rap vocals are drifting in with a filthy bounce. But they're just warming up. As the vocals loop, the energy intensifies before enveloping into an absolutely colossal drop. Walls of bass pulverize you from every angle as you're dropped straight into the trap. Just when you think this one can't get any wilder, they absolutely snap with a myriad of samples and brain-bending sound design to cap it all off. Mean yet playful, bouncy but brutal, 'Makeasound' is an absolute beast of a collaboration. Listen below and grab the free download.
I'm honestly honored that Danforth would bring this track to me and bless me with the the privilege of adding my flavor to it. The OG idea up thru the drop was all him, and his flow makes this track insanely special to me. Danforth's an amazing friend and musician and I'll never ever reject an opportunity to collab with him.
-GURF