PREMIERE: Dabow Drops Highly Anticipated 'Ah Nah' – FUXWITHIT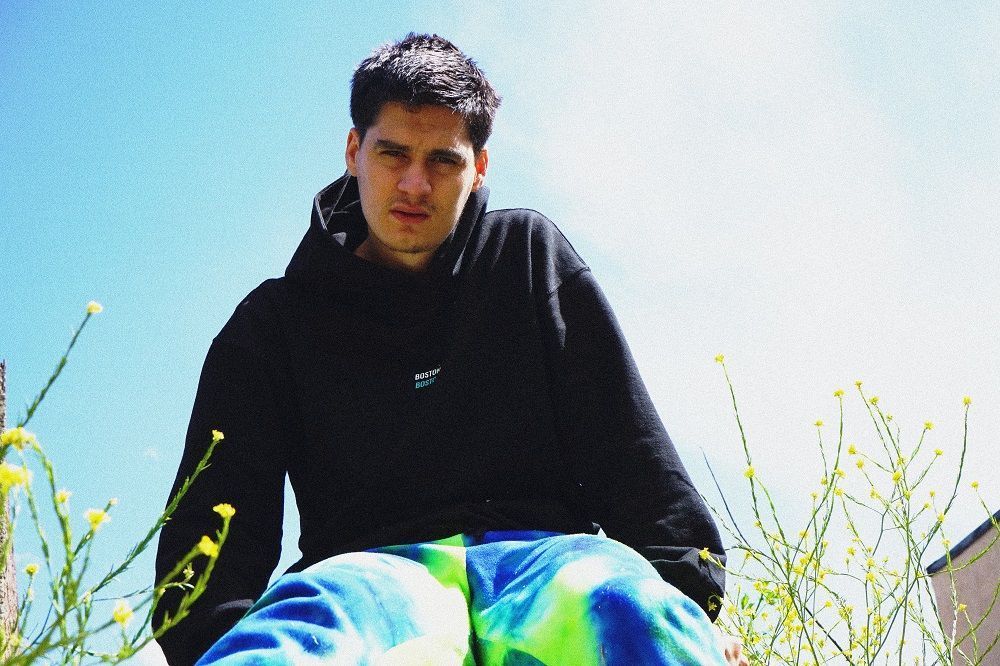 Dabow is one of the best producers out right now. This isn't a matter of opinion, just simple facts. Consistency and immense quality are two things Dabow always delivers. With his first original of 2021, he proves his place in the game once more. 'Ah Nah' is built around dizzying synths, catchy vocal samples, snappy percussion, and some boomin' bass. "The vibe I wanted to create was minimalistic (of course) and simplicity. Been getting inspired on simple trap bangers, and applying what I've learned with all the years of production, so kinda putting the past and the present together trying to create the future," Dabow explains. Fusing classic trap influence with forward-thinking sound design is what makes 'Ah Nah' and Dabow's music so perfect.
'Ah Nah' is truly a relentless banger. While we've seen some producers scaling back their drops to two or even one, Dabow ups the ante and keeps it progressing with four drops. "When I find a sound I like (in this case the Synth melody), I tend to feel like exploring options, then I like all options (haha), and say to myself, why not just put them all in? Who set the regular 2 or 3 drops? Let's go for 4 or even 5 and create whatever we feel like is our way to make music," Dabow says. Given the result, it's hard to argue with his outlook. Addictive, unique, and ready to destroy any sets, expect 'Ah Nah' to be making some major waves in the scene.
'Ah Nah' is out now on KUMO Collective. Bump this one on repeat and grab it on Bandcamp. Don't forget to check out Dabow's latest episode of KUMO Radio.