Prblm Chld And Emerald Lake Tame The Darkness With '14U' – FUXWITHIT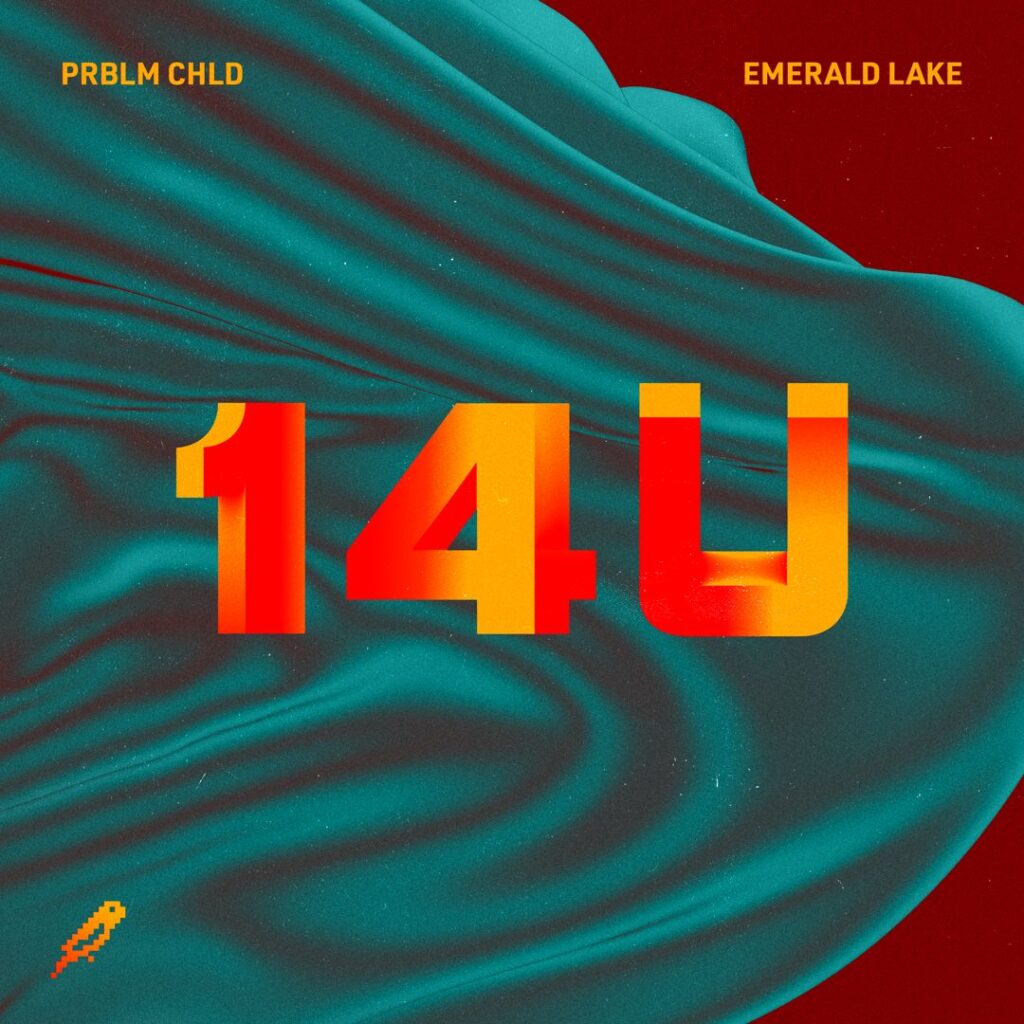 This is quite the unexpected collaboration. Prblm Chld and Emerald Lake have teamed up for a burning sensation which will melt the snow away. Their brand new song '14U' will have you in awe and being released on bitbird makes it a perfect home for their work of art. Known for both of their skyrocketing melodies and joyous atmospheres, these two wasted no time in showing everyone what they're capable of as a team. Combining their creativity and ways of production is so inspiring to hear. From a melodic and haunting vocal, to glitch filled leads, this song has incredible qualities all fit into one song of bliss. So be prepared to listen with your heart and soul.
'14U' is a poetic gift. Filled with passion and heartbreak. Every second tugs at your emotions through either the lyrics or sound design itself. Feeling the pain and beauty of love and lust. Creating a realization of what it's like to feel those emotions again. It's a song like no other which separates itself due to its sheer perfection. Every little detail and instrument is processed in the brightest fashion, making the vibe really pop. And once you come to the second chorus, it's a blast of lush chord design and leads which will knock you off your feet. Making you fall for the song even harder. Taking us to the end even though we don't want it to.
Prblm Chld and Emerald Lake are insanely talented and skilled musicians. Every part of this song was treated with proper care. They knew exactly what they were doing. So make sure to go support by streaming '14U' everywhere.