Oski Debuts On Deadbeats With 'ANTAGONISTA' EP – FUXWITHIT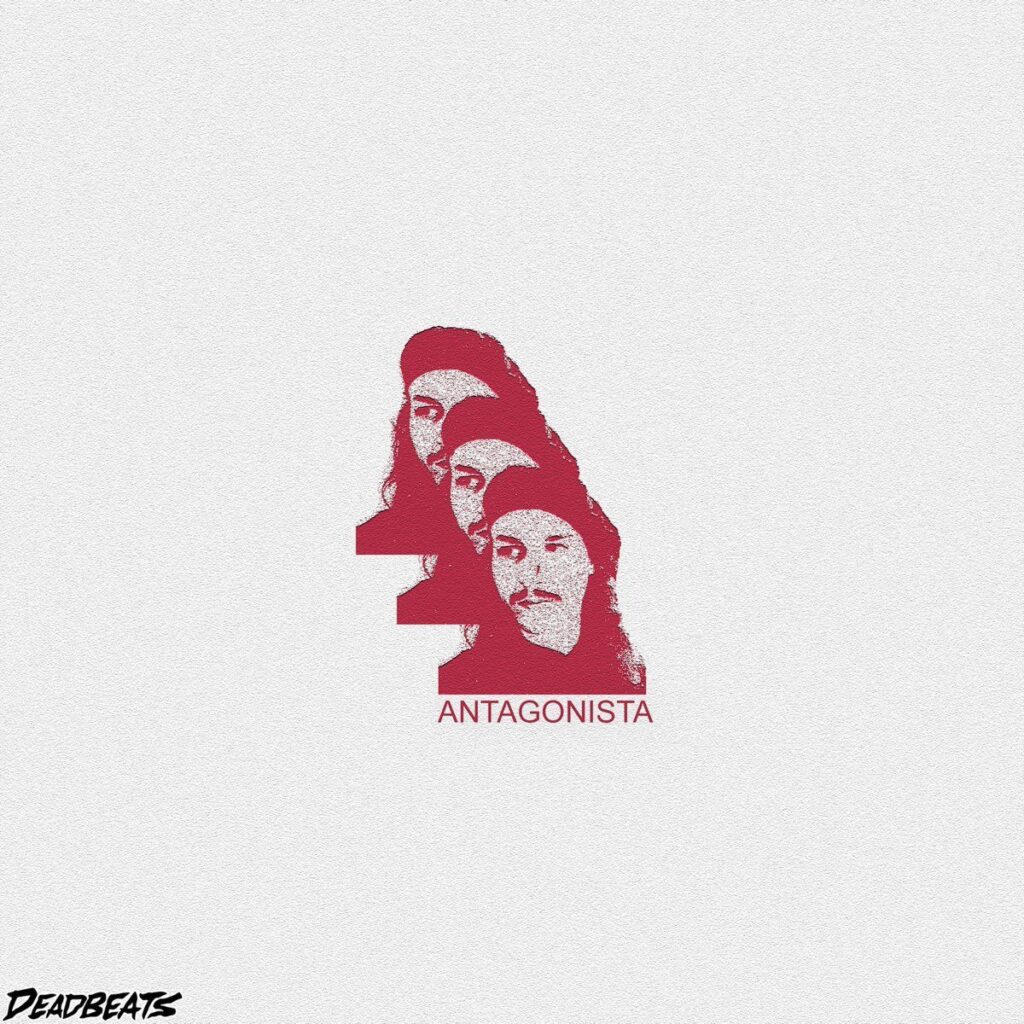 When thinking of the term champion sound names such as RL Grime, Zeds Dead or UZ may be some names that come to mind. As for us being Champions of the Underground, it's names such as thook, FAIRSMOOTH and swrly to give some examples. However, there exists a realm of artists that bridge the gap between legendary and underground. In this instance specifically, we are speaking of Australia's finest, Oski. Returning to the scene with a massive three track EP – ANTAGONISTA is out now via DeadBeats Records.
The genre-splitting wizard was seen as one of the first EP releases on the trap imprint Quality Goods Records before driving into a hefty bass lane with two Disciple Records EPs. Oski is back with an amalgamation of these sounds as each of the three tracks on ANTAGONISTA fit into a different genre. Initiating the EP is 'Fidget' where he concocts an infectious trap anthem that is assured to take over festival floors upon their return. After receiving the fresh breath of air hearing Oski make trap, 'Vexed' is a clean transition into a drum and bass expedition. This track guides listeners carefully into the exhilarating energy of DnB with vocals to accommodate the experience. The EP's finale is a collaboration with fellow Sydney native Leotrix. 'Bump N Bang' is equal parts Oski as it is Leotrix. Subsequently we hear an invasion of trap sounds paired with a heavy bass driven melody. Trap, dubstep or possibly riddim? You listen and decide for yourself on that one. Listen to ANTAGONISTA in full below out now via DeadBeats Records.