Luca Lush & VARI Collide In Euphoric 'Spectral Sequence' – FUXWITHIT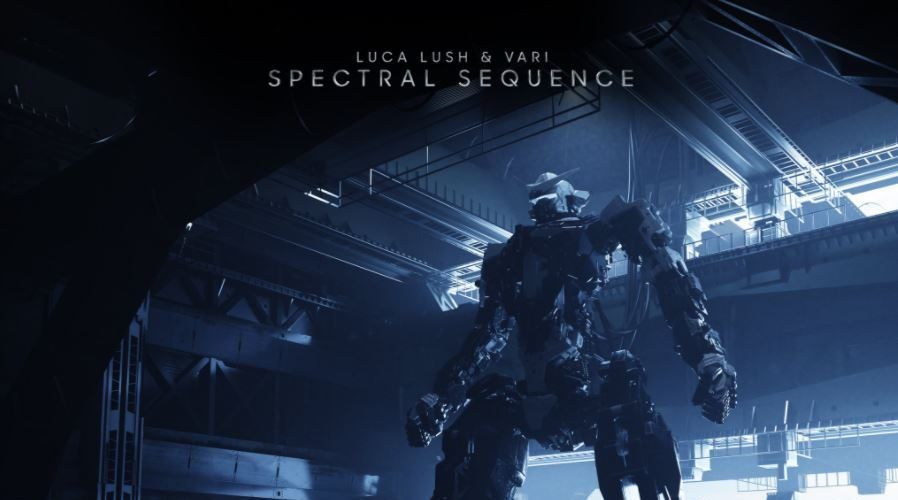 A true SoundCloud-era legend and master of diversity within his originals and flips, Luca Lush needs no introduction. However, some might not be familiar with VARI, and that needs to change. First landing on our radar and making a real statement with his contribution to THIS IS MAD TOO, VARI has quickly become a welcome force in the bass scene, delivering mind-melting originals that always leave listeners itching for more. Now, in an unlikely but highly entertaining fashion, the two aforementioned artists have teamed up for an enthralling piece titled 'Spectral Sequence,' out via Slander's Heaven Sent label.
Further proof that wave is the future and that this genre is likely to be a festival-favourite as soon as shows return, 'Spectral Sequence' is a high-intensity bop that makes you feel like you're in a futuristic vessel about to hyper-speed into a new dimension. Although gradual and ethereal in its opening, 'Spectral Sequence' rapidly builds to its crux and holds steady in energy until it closes. The drops are fervent and vigorous, with Luca Lush and VARI adding precisely-timed fills and influence from different genres to keep you on your toes with every new bar.
Strap in and check out 'Spectral Sequence' below.