jordnmoody Serenades The Desert With 'BARSTOW' – FUXWITHIT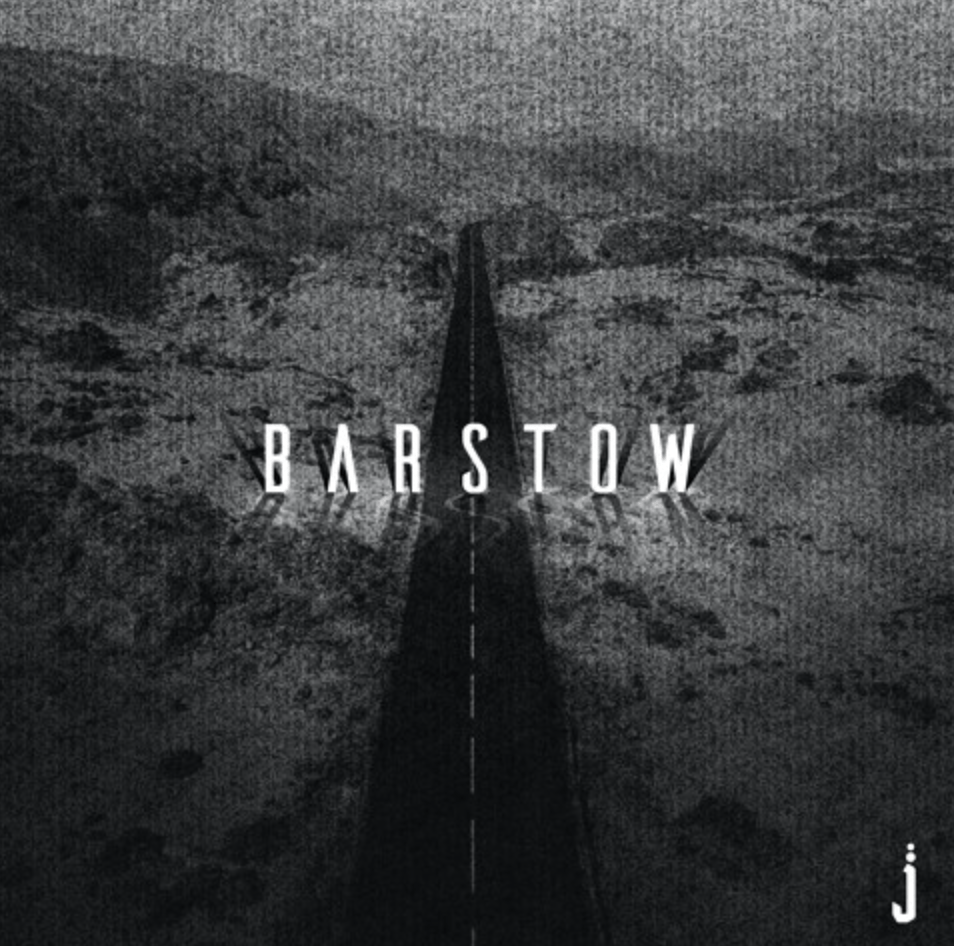 Deep within the desert plains, lies an artist who takes no prisoners. An artist who breaks the boundaries to his own advantage. Impressing his audience with each release. Yes, we're talking about non other than jordnmoody! And with his brand new single, 'BARSTOW,' you'll hear why he's a force to be reckoned with. Known for his thick and heavy bass designs, the artist continues to take the electronic genre into new territories. While keeping a familiar feeling. Labels such as ADBC Records, Presently Lifted and more have believed and pushed his vision into the spotlight. Making him even more inspired to create classic tales of rhythm and bounce. And now, he's back with a track inspired by the wonders of the desert itself.
'BARSTOW' is a psychedelic dream treat. Incorporating a western atmosphere in the beginning, he captivates his audience immediately with a trippy melody, along with a strong bass sitting in the back. Waiting to be unleashed and transporting the listener into the middle of no where. Experiencing the wonders of nature contained in the desert biome.
Then all of the sudden, the drops hits you with all its might. Consisting of a light yet heavy bass lead. Creating a wavy pattern, shifting the vibe back and forth. And resulting in a beautiful trip. Every detail he adds has a purpose, pushing the vision forward into a new existence. If you need a true escape out of reality, this track is your golden ticket.
jordnmoody is a memorable and hard working soul. His ways of manipulating sound itself is truly satisfying. Make sure to go support by streaming and copping the free download of 'BARSTOW.'