Jives Eases Your Mind With 'Circadian Rhythm' – FUXWITHIT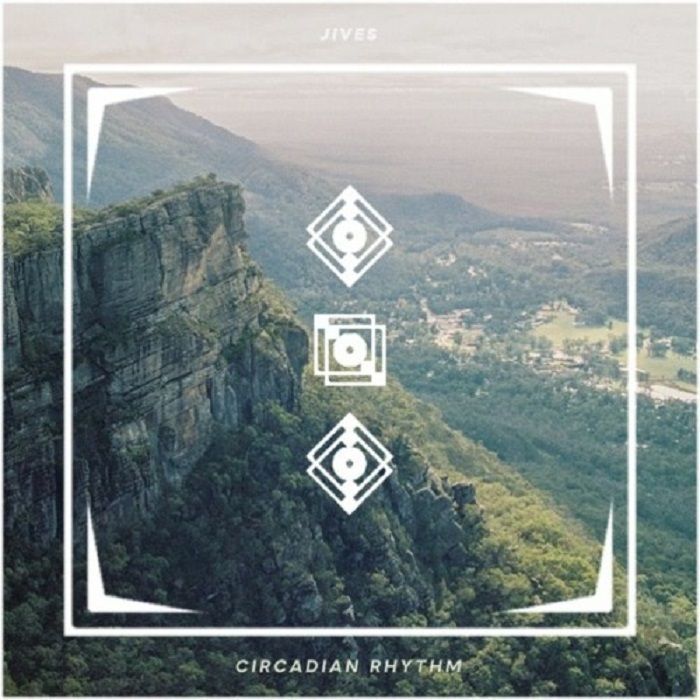 Always coming correct with some of the most soothing vibes available on the market right now, Australia's Jives can seemingly do no wrong. Dense with character, and rich with style, he has a style that is truly his own. He first caught our eyes (ears?) with 'Dopamine Thumb' 2 years ago, showcasing an otherwordly talent for crafting some of the most therapeutic soundscapes in the game. He's been close with More Creativity Records for quite some now, and they're one of our favorite underground labels in the game, so we knew he had a sound that was destined for greatness. After also premiering 'Canada', we knew he was onto something special, so we tapped him for one of the first renditions of our guest mix + interview series of the new year. Now, he's back once more with his initial sonic offering for 2021 with 'Circadian Rhythm', a breathtaking glide through peace and serenity.
Immediately flooding your existence with only the happiest, perkiest neurotransmitters, 'Circadian Rhythm' sets the same pace as a lazy Sunday morning. The birds are singing, the light is shining, and "hurry" is a state for another time. The opening kicks lull you into a sense of energetic calm, not enough to put you to sleep, but definitely the right amount to keep your head knocking ever-so-lightly. Luscious melodies and cheeky spacing keep your body moving with a youthful grin plastered firmly on your face. Chopped, faded vocal samples add heaps of aesthetic appeal and turn this track into a full-blown story told through frequency, peace lingering at the forefront of every listener's existence after. Bringing about nothing but a pleasant glowing aura of satisfaction and joy, Jives has surely outdone himself with his first release of 2021. 'Circadian Rhythym' concretely continues his nonstop escapade of relaxing beats, and we have no doubt that he won't be slowing down anytime soon. Check out 'Circadian Rhythm' for yourself below!
Follow Jives on:
Facebook
Twitter
Instagram