FLY And Mirror Maze Escape The Void Of 'Singularity' – FUXWITHIT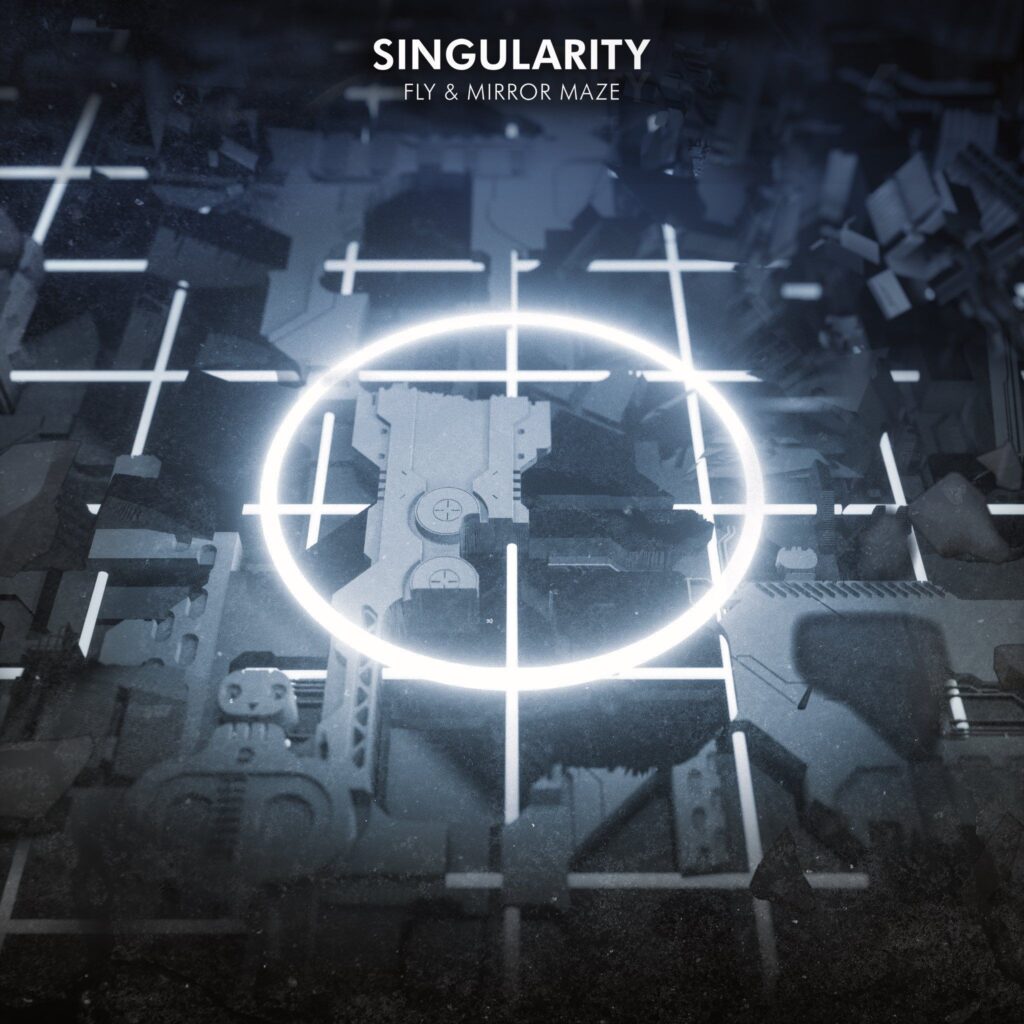 Prepare yourselves, because the newest single from FLY and Mirror Maze will absolutely transform your inner creativity. A world far more advanced than you could ever imagine, filled with forward-thinking sounds and characteristics. A world called 'Singularity.' Breaking through walls of saturation, FLY and Mirror Maze continue to blow away their audience with intricate thinking and production. Known for his spacious atmospheres and sharp-sounding leads, FLY is soaring to victory with each release. Taming godly sounds left and right. And searching for undiscovered treasures to behold. As for Mirror Maze, his glitch-based sound design will instantly turn heads. His impact on the industry has driven it into uncharted territories and taken refuge for the long seeing future. And to see these two come together is nothing but exhilarating.
'Singularity' is anything but predictable and simple. No, this track has far exceeded those descriptions and more. Combing their powers of manipulation of sound, they've created a song filled with tons of interesting and unheard-of elements. From glitch-based melodies, airy and distorted bass lines, it's a total trip of triumph and victory. Soaring through space with each second, they throw in characteristics that will throw you off but bring you right back in. You can easily tell they had a ton of fun creating this piece. A combination of sweet and sour flavors. All together to create a gourmet feast for all to admire. Listening to this with incredible speakers or well-balanced headphones will really immerse you into their world they've created. Tracks such as this are why electronic music is thriving to the highest. It's a huge inspiration boost for any up-and-comer. It gives listeners hope for what's to come in this scene. So make sure to go support them both by streaming 'Singularity' on SoundCloud and Bandcamp. And stay tuned because there's much more to come from these legends.