Fabian Mazur Rides Through The Eye Of The Storm With 'BUCC' – FUXWITHIT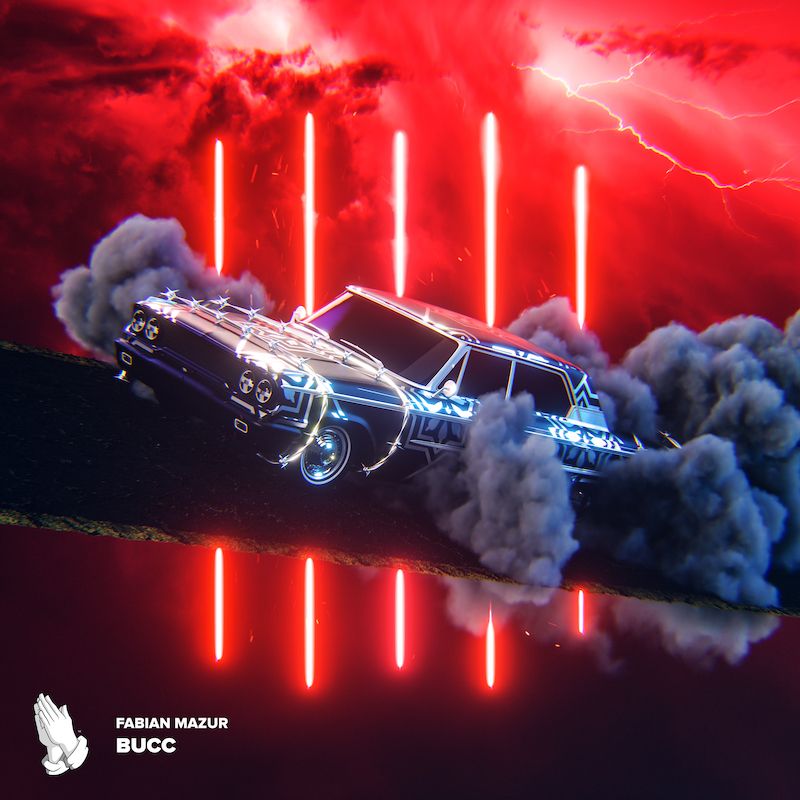 Soaring through the clouds, Fabian Mazur is back for some major destruction. This time, he brings us 'BUCC.' A track filled to the brim with classic trap elements while taking it to the future. What a way to continue his journey in the new year. Being one of the most well known in the game, Fabian continues to amaze all with his hard hitting drums, sound design and overall arrangement. Creating a space any crowd can adore and become truly addicted to. No matter what show or festival you go to, you'll be sure to hear one of his high energy works of art. And this brings nothing but an inspirational and hyped up feeling. So prepare for a massive new heater from the legend himself.
'BUCC' takes everything you know and love from the artist and trap music as a whole, and combines it to create a dangerous and satisfying weapon for the dance floors. From an ominous and brutal beginning filled with a massive vocal and disgusting bassline, to an unforgettable chorus, this will truly knock you outta your seat. Using those classic trap horns for the drop section leaves a heated and shocking aftereffect to anyone listening. And combining it with a giant-sized drum pattern creates another classic for the books. When it comes to ecstatic style and heaviness, Fabian takes no prisoners. Every second has such a spicy and static aura around it. As if you were driving into the eye of a storm. Conquering mother nature herself. Yes, this will definitely shatter some roofs when played out in the future. You won't want to miss out on that. So go over and support Fabian Mazur's newest single, 'BUCC' by streaming it everywhere via Elysian Records!