Edel MJ Propels Himself Into the Music Industry With A Powerful Latest Release, "Soñando Despierto"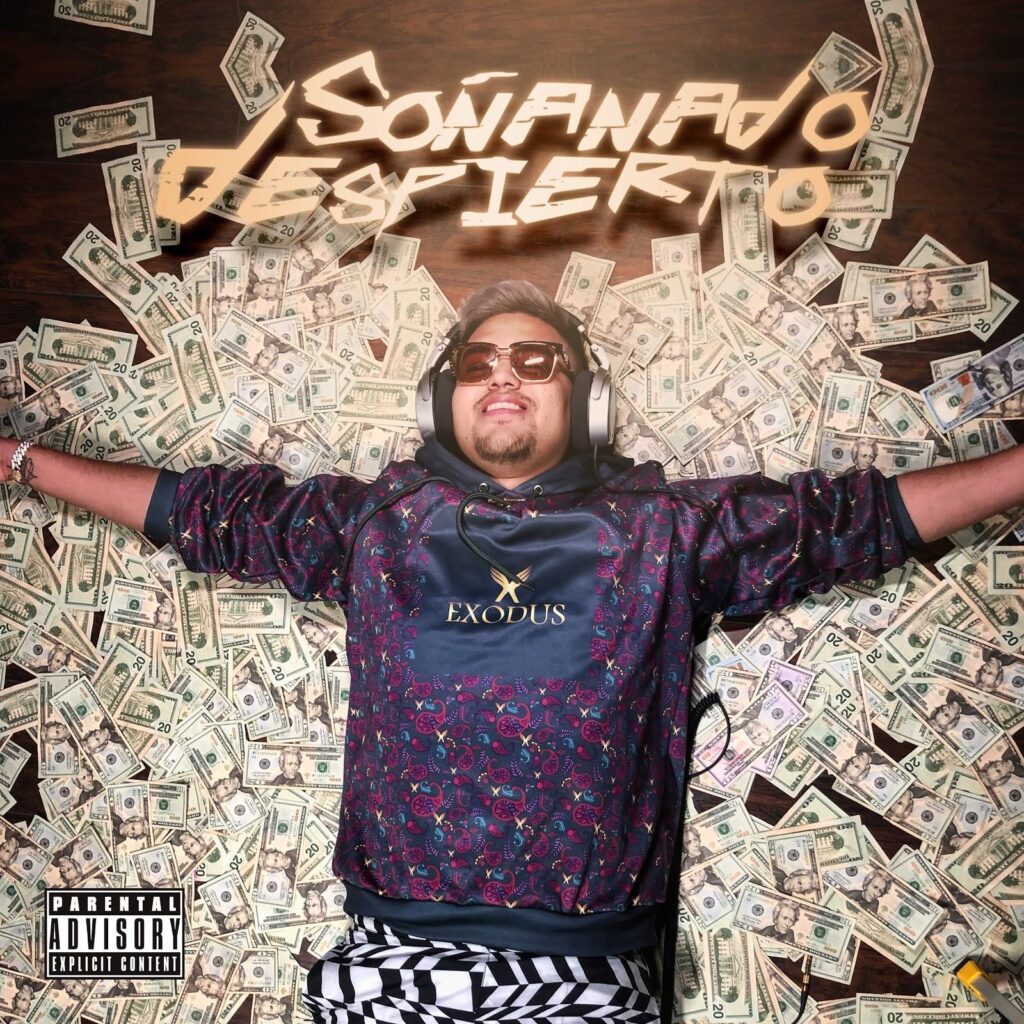 Coming from Los Angeles, the Mexican artist, performer, and songwriter Edel MJ is impressing the crowds with his latest hit single, "Soñando Despierto," further propelling his rise into the urban scene. Throughout the entirety of the production, Edel MJ does a great job producing great vibes and displaying smooth transitions of flows. The song was dropped in parallel with the video presenting Edel MJ's luxurious life, filled with money and gorgeous women, while recording the song at the studio.
"Soñando Despierto" is the continuation of his debut joint "Three Hearts," a massively acclaimed trap-reggaeton mix that marked the beginning of his career. The new release revolves around his mindset, ambition, and total determination to share his talent, relying only on himself and his hard work.
The song is an excellent example of a perfect equilibrium achieved through a mix of fast-paced rapping, soulful chill trap, and reggaeton. A creative mind indeed. The 21-year-old has bold ambitions and a pure passion for music.
His power arises from the idea of creating songs through his personal experience, and he does a great job at passing on feelings such as happiness, sadness, love, loneliness, and much much more.
To learn more about Edel MJ, follow his socials: Instagram – Spotify – Youtube