Duke And Jones Shatter Dimensions With 'Lost In Motion' – FUXWITHIT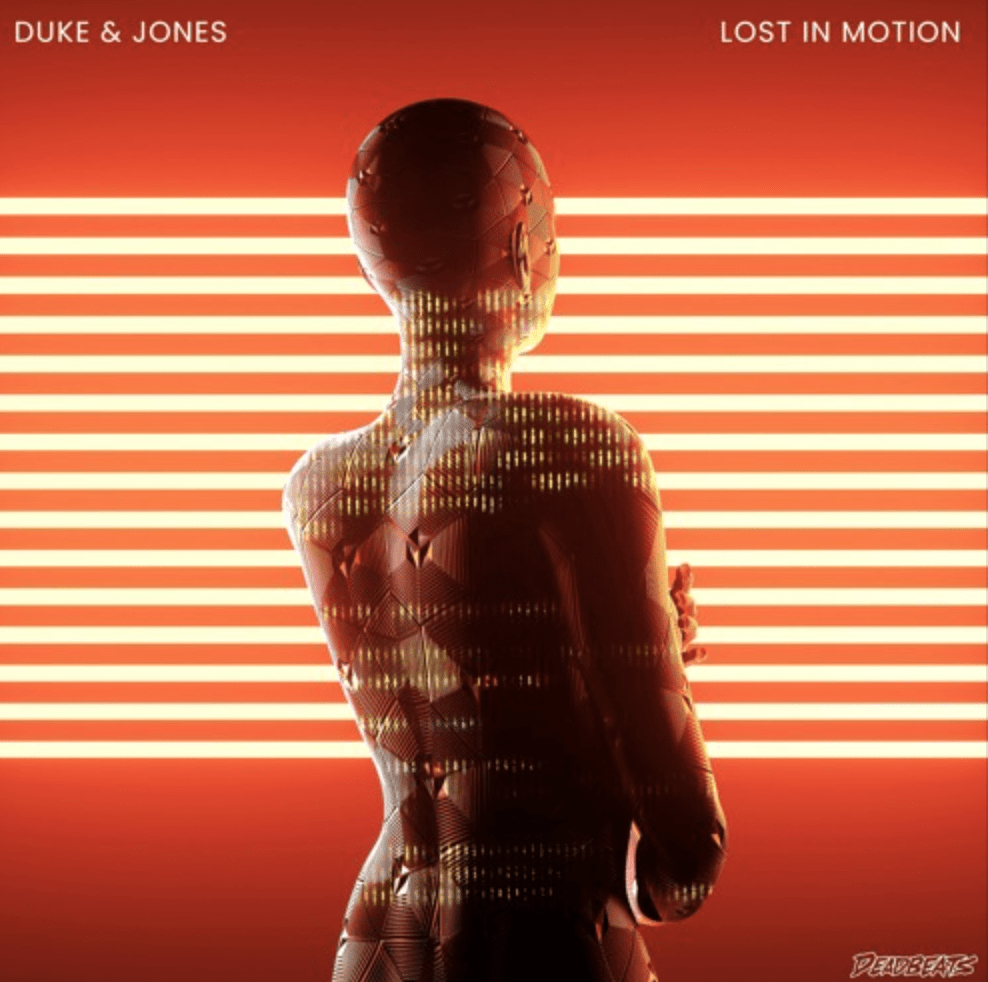 Breaking the walls of silence, Duke & Jones are back to fill your days with some grime and gorgeous melodies. And with the help of their new single, 'Lost In Motion,' they've yet again stepped out of their comfort zones with strength and might. From creating dubstep, trap, house and more, they've proven to be well versatile in the industry.  But if you're looking for some classic and high-quality Drum n Bass, they will not disappoint in the slightest with this one. So sit back and enjoy this huge new single from these legends.
'Lost In Motion' knocks their audience into the stratosphere with fury. From a cinematic introduction filled with a crispy bassline, dark synths, and an energetic vocal, it's a fair warning that it's the calm before the storm. With a quick build-up arising, it leaves the listener with nothing but excitement. When all of a sudden, they hit us with a great amount of sheer force and filth. Using the pleasing atmosphere in the beginning to their advantage, they immediately take their audience off guard with the first chorus. Dropping in hard-hitting drums, groovy percussion and a violent lead immediately melts your face off in the best ways possible. Telling everyone they're showing no mercy. Right after, they switch it up again and bring back the subtle and gentle atmosphere. Creating a healthy motion within the arrangement. And opening up space for even more possibilities. When then, they close off this everlasting journey with a final chorus. Fit to turn heads. Filled to the brim with bass leads to spice up any time of day. Targeting multiple audiences within the electronic music scene. This is definitely some of their finest work yet.
Make sure to go support this dynamic duo by streaming 'Lost In Motion' everywhere via Deadbeats.