Dive Into Five Bass-Riddled Beasts In 'Powered By Inspected: Series 2' – FUXWITHIT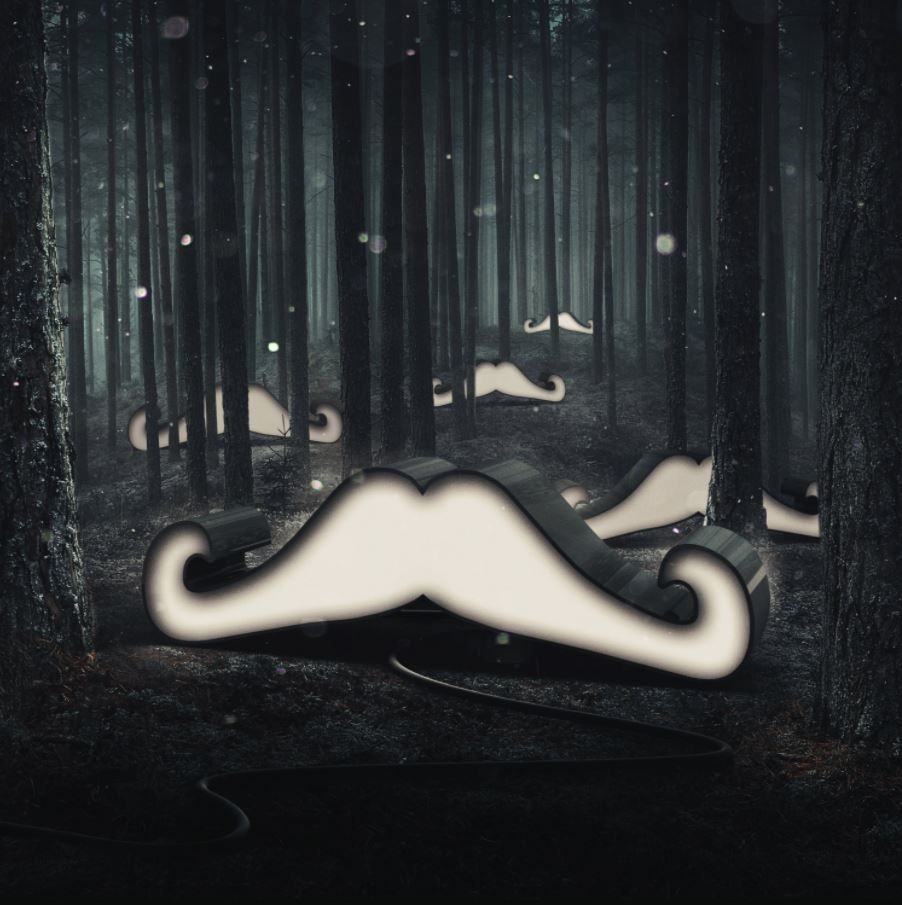 Following the successful launch of their new series aimed at highlighting up-and-coming talents across the bass realm, the sophisticated tastemakers at Inspected are back with the second instalment of their Powered By Inspected Series. Featuring five artists making their debut on the label, Powered By Inspected: Series 2 is an underground bass lover's dream, showcasing why Inspected have remained at the forefront of the scene for so many years. 
The ensemble is kicked off in wicked fashion with Netherlands-based Trinist delivering a crisp drum and bass cut that's equally gritty as it is playful. The four-minute 'Transmute' is fast-paced, relentless and abrasive, but in the best way possible, setting the bar high for the tracks that follow. Fellow Dutchmen not yes come next with the brief but smooth halftime bop titled 'Don't Do Math,' where the duo provide a welcome change of pace after the opener. badtwin follow with a neurofunk beast of their own, swaying between brutal, core-shattering bass and lighter, more melodic notes in 'Airy' to concoct a well-rounded tune that is quintessential Inspected material. Then, FUXWITHIT favourite Saka showcases one of his most impressive tracks to date in 'Stasis,' keeping his signature halftime sound intact and pairing rugged synths with sinister melodies to a tee. Finally, Ankou caps off the impressive compilation with 'Inertia,' a looming, robotic brute that fits perfectly into the bass-riddled collection.
Powered By Inspected: Series 2 is yet another reminder of Inspected's ability to curate boundary-pushing content. Don't miss the sophomore compilation below.