Digital Ethos Invokes Pure Grit with 'Junkrat' – FUXWITHIT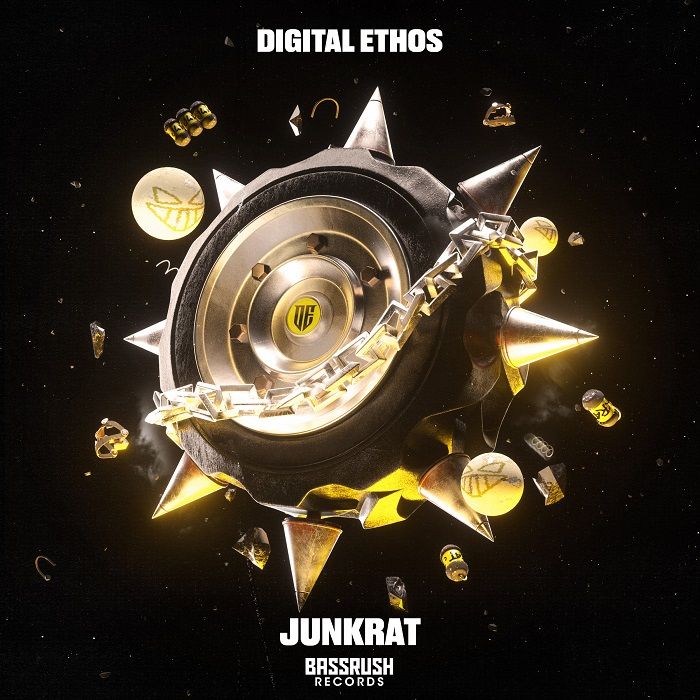 When it comes to artists vigorously pushing the envelope in all facets of forward-thinking sound design, you'd be hard-pressed to find a brighter shining example than Philadelphia, Pennsylvania's Digital Ethos. Bringing devastating amounts of force behind his pieces, yet making them a joy on the ears simultaneously, he's harnessed a completely compelling combination. With miraculous releases like 'E352', 'Superhuman', and 'Lurid', he's showcased unparalleled levels of originality and ingenuity time and time again. Now, he's back with a piece inspired by the first-person shooter game Overwatch in the form of the miraculously grimy 'Junkrat'.
Sporting a delicious amount of bounce while coupling it with a full-bodied, punishing energy, 'Junkrat' leaves you feeling as if it's entirely too O.P. for casuals. Coursing with chaotic electricity that keeps the head nodding like a well-tuned metronome, the bops seemingly never end when this tune is around. In a time where it can be easy to feel sluggish and lazy, it's pieces like this that really light up rooms due to their ability to lift up listeners (both literally and figuratively) and get them grooving to their heart's content. A topsy-turvy thrill ride of sensational proportions, 'Junkrat' will go down as another successful, impressive release from an already top-tier calibre artist. Bass music fans rejoice, Digital Ethos has done it again. Check out 'Junkrat' for yourself below!