Crowds Are Saying 'it's the 2020 bbjuelz remix tape for me' – FUXWITHIT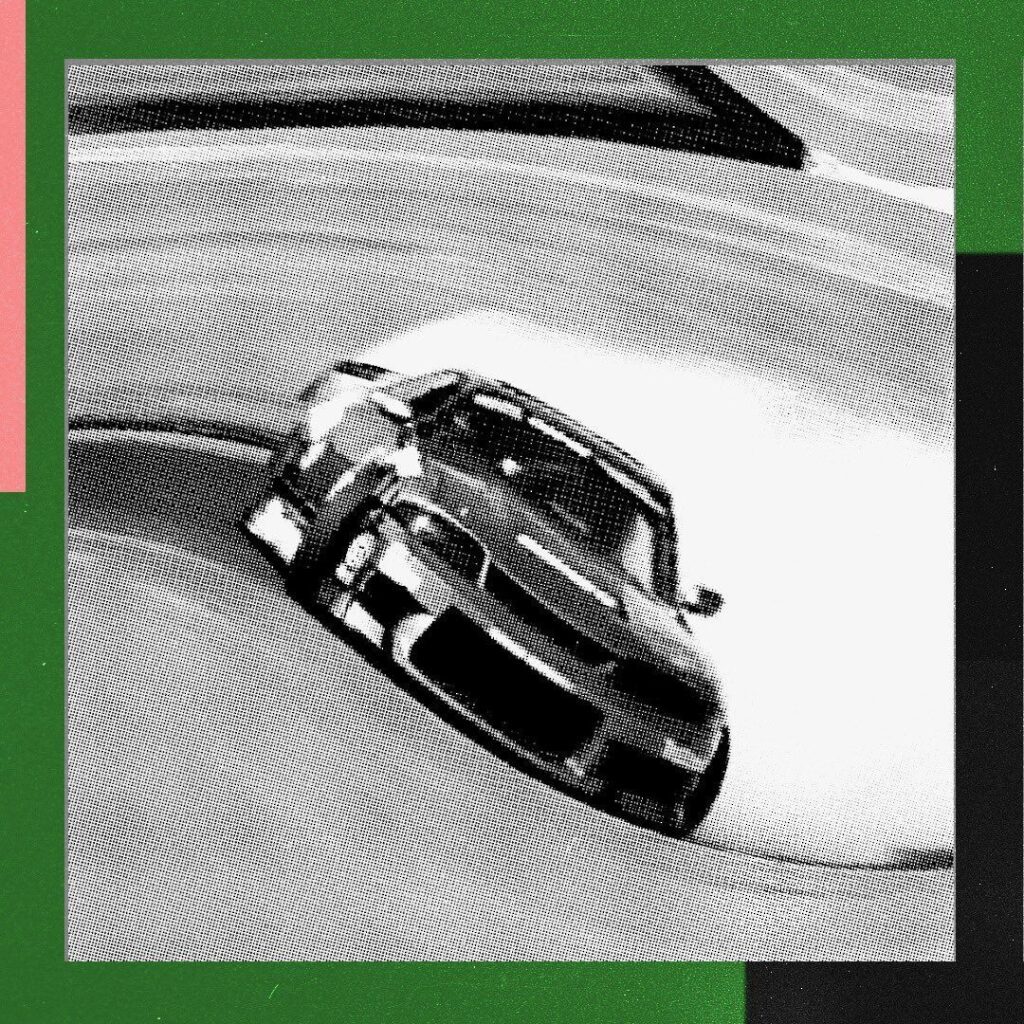 The time has finally come! To end off such a wild year, Juelz crossed the finish line by dropping his brand new  mixtape, it's the 2020 bbjuelz remix tape for me. Fans from all over have been quite eager to hear this second installment of the legendary series. With the first remix tape getting so much positive feedback, it only made sense for the driver to drift into a second round. But he's not alone on this journey. Joining him along the racetrack are some high level racers. Artists such as RemK, Heimanu, and anti. have all combined forces with Juelz in their own signature ways. Together they're bringing in the heat for one of the most memorable remix projects in 2020. So fasten your seatbelts, because this ride is about to take everyone into the stratosphere.
First up, we have a special reimagined version of 'Ego Death' by Juelz and RemK. With the original having a deep house flavor, these heavy hitters decided to flip it into something much more. Their trap influences come out very strong with every note being played. From hard hitting drums, to a trippy acid lead over the top, this remix honors the original fully to the core. Every second is a breath of fresh air and brings their musical bond together even more. As a result, they've created the best flip of 'Ego Death' by far thanks to the rhythm alone.
Next, Juelz and Heimanu race through the dawn of time with their remix of Baauer's song, 'Aether.' Being released on his recent album, 'Aether' was one of the tracks which stood out the most on the project. And with Heimanu having such a futuristic style of production, it was a perfect match for these two to flip this masterpiece. Taking off with no hesitation, they completely take the original into their own hands by adding monumental sounding drums, atmosphere and overall arrangement. They take us farther into the unknown with every section within this remix. Adding unimaginable elements while still preserving the priceless vision which Baauer created in the original.
Right after, Juelz slows it down by remixing the Lil Uzi Vert and Playboi Carti track, 'No Stylist.' What makes this one truly special, is the diversity within. From a gorgeous hip-hop section to honor the vocal, to a spacious and lush chorus, there's no telling what might come next. The way he used a distorted vocal as a lead was a genius route to take. He truly kept the beautiful qualities from the original and made it into his own. Resulting in a dreamy lullaby for hip-hop and electronic music lovers.
Finally, Juelz and anti. close this mixtape off with an energetic and powerful remix of Flo Mili's, 'In The Party.' You're going to want to brace yourselves for this one. Starting off with a heavy and nasty introduction, they honor Flo Mili's attitude in her vocals using a thick 808 and light drums. Bringing it all together, a buildup forms, clearly hearing a classic anti. vibe in there. Telling us they're both about to make an impact. And once that chorus drops, it will blow you away. anti. incorporating his signature gritty bass and sound design makes this extra spicy. Making each section flow so smoothly in an orderly fashion. All together this one is a certified banger. They really went all out on this one.
it's the 2020 bbjuelz remix tape for me is a wonderful and gorgeous work of art. You can tell they all took a good amount of time to perfect and care for each element being placed. Bravo to Juelz and his friends. Make sure to go support by streaming the project on SoundCloud and Audius.