Colson XL Resurrect The Broken With Their 'Anymore (VIP)' – FUXWITHIT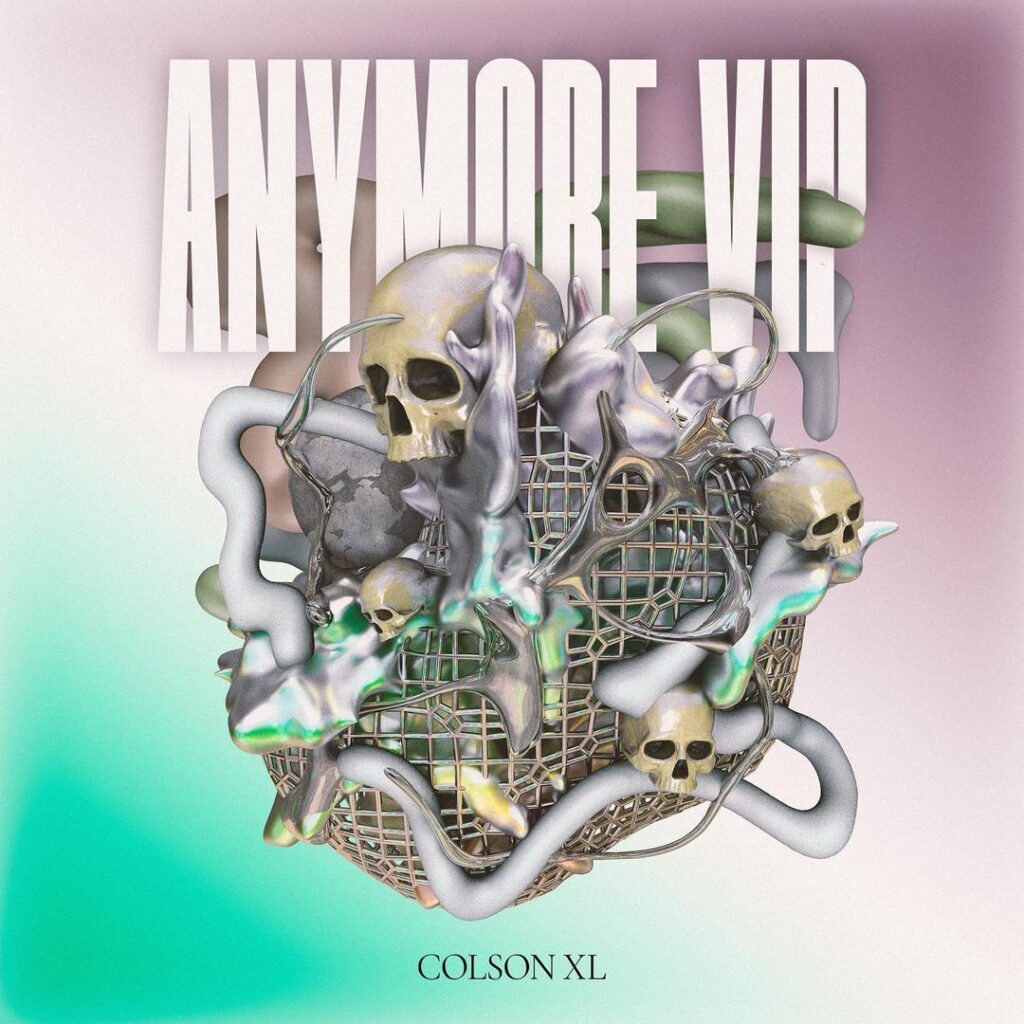 Putting out their track 'Anymore' last year was an instant classic for these boys. The sheer craft within the sound spectrum was pure gold. Not to mention it was one of their first ever releases as Colson XL. But now, they're bringing it back with a whole new lifespan. And what a perfect gift it is for their fans around the internet, especially during these trying times. They've been working very hard this year to weave a new path within their art. Trying to create beautiful memories for themselves and their listeners and this VIP will exceed your expectations to the highest. Bringing the listener into their creative thinking today.
This is a special one for us. 'Anymore' was one of our very first releases as Colson XL in 2019. We loved certain elements of the older version and decided to start a VIP remix. It's been so fun working with this track that means so much to us while also seeing how we've grown since we first released this song. We hope y'all love this one as much as we do 🙂 Happy holidays, everyone! – Colson XL
The 'Anymore (VIP)' is gorgeous and heart wrenching to the core. It's no surprise these guys take the quality time they need to set the tone right. Just enough to grab and pull you inside their universe. Taking the organic elements from the original and molding it into something bright and wide. From a brighter atmosphere, to adding their classic airy and glitch like leads, they wanted to share how much they're grown as artists. Not to mention the lush vocal chops to top it off. Their evolution over the year is clearly heard and shown every second within this piece. It's a love note to their past creative selves and a boost of inspiration for where they're heading in the future.
Colson XL are truly a duo to adore. This is the track we needed to end this year on a hopeful note. To know brighter days will come. Go support them by streaming and snagging the free download of the 'Anymore (VIP)'