'Boom' All Eyes Are On Nostalgix To Bring Out The Groove – FUXWITHIT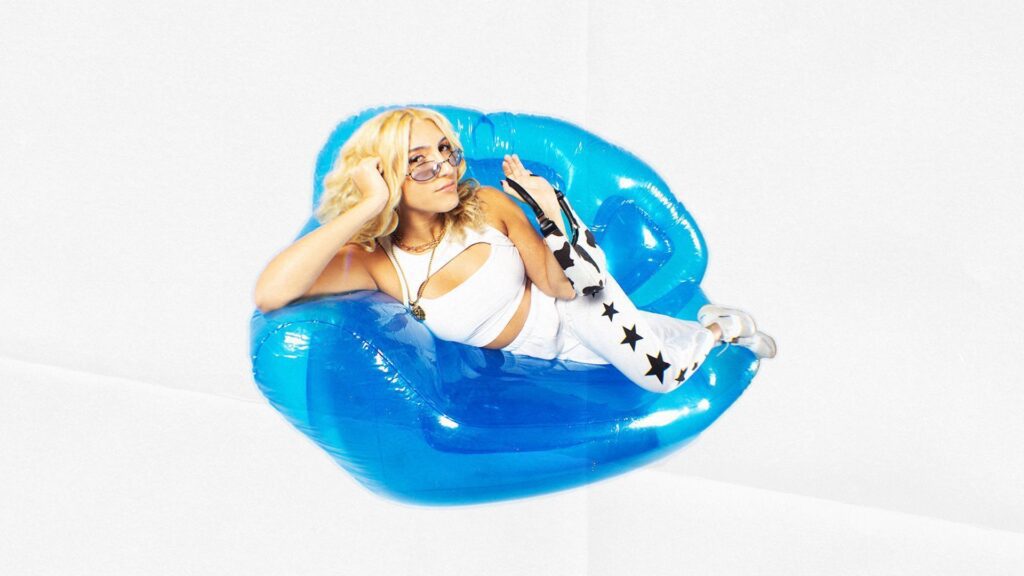 It is safe to say Vancouver-based producer Nostalgix has all eyes and ears on her this year as this talented house producer has been bringing the heat since day one. If you caught her epic set on the very top of BC Place stadium during Contact Festival's live-stream or dug deeper into her personality with our exclusive interview, you already know Nostalgix is delivering those filthy basslines and persuading vocals to convince us to keep grooving all night long. Always one step ahead in the house music scene, she's clearly 'The Plug' when it comes down to showcasing her distinctive style which draws upon a twist of bass house and hip-hop influence. Now, dim the lights, turn up the speakers, and get ready for the action as we launch into the spring season with a 'Boom' featuring hard-hitting vocals from D'Aaron Anthony. Warning, this single is highly contagious once started.
Firing up the energy from the start, D'Aaron Anthony goes hard with his bars on this one. With a grueling melody and rhythmic drum claps continuing to build up as they flow perfectly with Anthony's engaging presence. "Lights, Camera, Action," and Nostalgix brings the industrial vibe and funk back into the picture to get you feeling some type of way on the dance floor. Shifting levels is easy for Nostalgix, as a distorted melody whip in and out of the track to really take it up a notch. From the experimental build-up to the drop, Nostalgix is encouraging all those around her to own the world with their confidence and always shine bright no matter what anyone says.