Bensley Delivers Danceable Genre-Blending Bop, 'That Feeling' – FUXWITHIT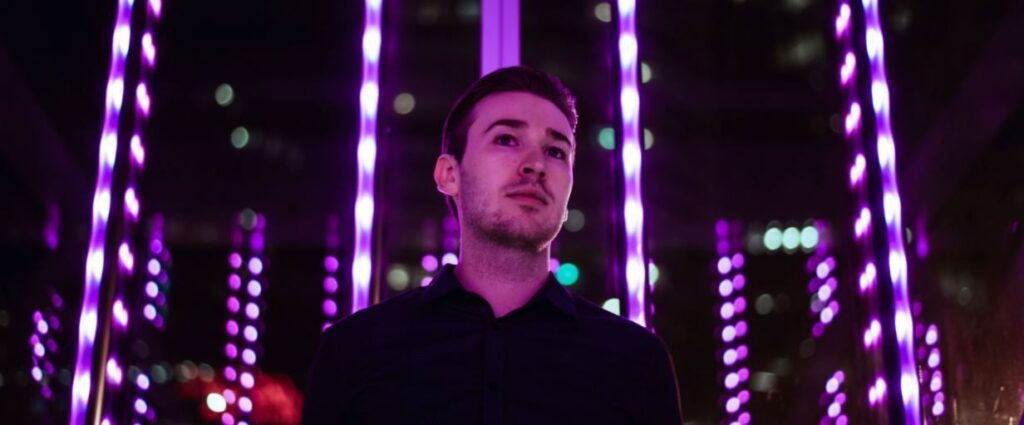 In late 2018, Bensley made his debut on Pilot Records with the infectious 'Time' alongside T & Sugah and C. via the debut Destinations compilation. Now, over two trips around the Sun later, the Toronto-based artist makes his grand return to the imprint with his first original of the year following a triumphant bootleg of Tame Impala's 'It Might Be Time.' As a label that is steadily becoming a personal favourite for quality drum and bass, each new release offers an exciting sonic journey, with Bensley's 'That Feeling' being no exception.
Bensley's got quite the knack for creating captivating and addictive rhythms, and that theme is rampant throughout 'That Feeling.' The gradual introduction sets the stage for what follows, with intriguing effects, a crescendoing melody and hypnotizing vocals slowly adding layers to the beat. As the drop hits, the energy is intensified with snappy percussion and a groovy bassline. Featuring a seamless change of pace halfway through to deliver a catchy house chorus before returning to the drum and bass cadence, 'That Feeling' is a well-rounded piece that is sure to please a wide array of listeners. Don't miss Bensley's latest below.