Alliesun Steps Onto The Scene With Her Recent Single 'DO IT'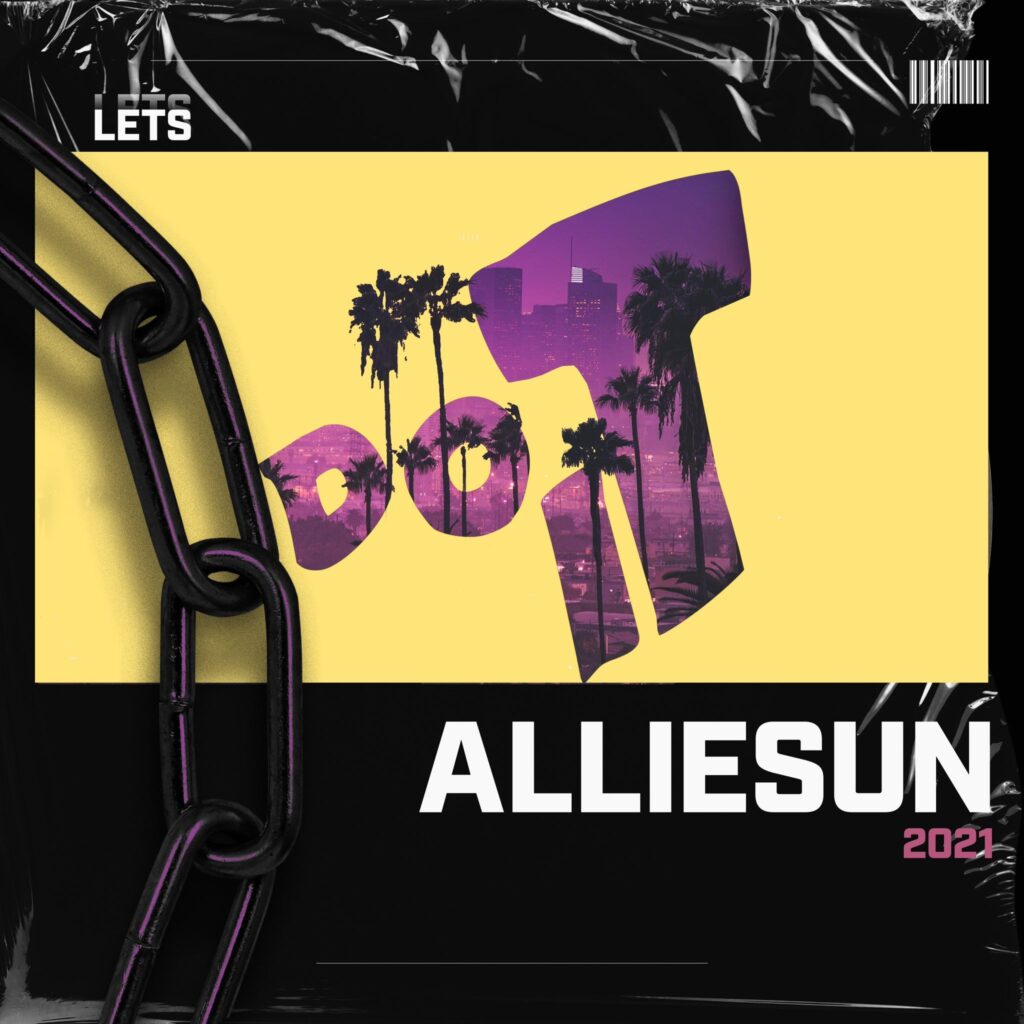 Here at FUX, our absolute favorite contribution to the scene is always putting everyone on to an artist that is wildly slept on. Los Angeles-based Alliesun fits the bill perfectly. Arguably SoundCloud's newest hidden gem, Alliesun is a name you might not be familiar with, but I recommend you start learning. Coming with an energetic and fresh take on house music, the young talent seems to be making the transition from DJing to production seamlessly. In the past, Alliesun has made her mark through her 'Get Groovy With Me' mix series, which showcases her ability as a turntablist. If her most recent single 'DO IT' is any foreshadowing on the production side of things, you might be seeing a new name on a festival lineup near you sooner than later.
Right from the jump, the suspense begins to build, as more elements of the track begin to be unveiled. Just when you get your bearings, the rug is pulled out from underneath you with these heavy-hitting sub-layers that have almost a metallic presence to them. Soon after we're met with a switch-up that places more emphasis on the outstanding percussion elements, while also utilizing the spaces within the breaks to give the track its added flavor. Before it's over, we're taken back to a similar bass-heavy arrangement for one last time. Make sure to follow Alliesun and check out the whole track down below!